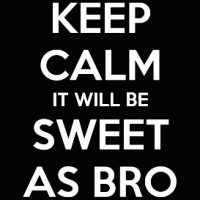 The Real Estate Institute of New Zealand (REINZ) has released its July house price results, which registered a third consecutive monthly fall in values, as well as another slowing in annual growth.
In the month of July, the national stratified median price fell by 0.7% to around $437,500. However, prices were up in each of the major capitals – i.e. up 3.5% in Christchurch, 2.1% in Wellington, and by 0.7% in Auckland. Over the quarter, prices fell by 2.2% nationally, with Wellington down 7.0%, Auckland down by 0.9%, and Christchurch down 0.7%: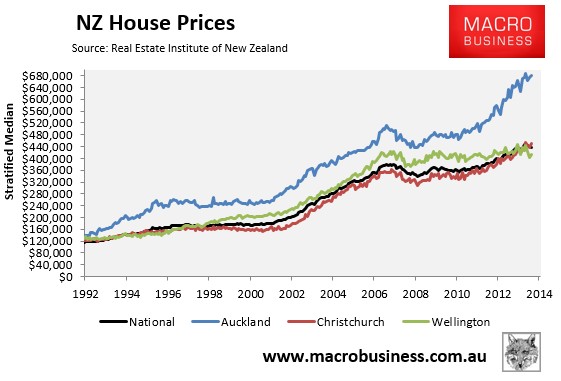 The price changes are shown more clearly in the below chart, which shows the values in index form since 2005:
Annual house price growth slowed to 5.9% nationally in the year to July 2014 to be 14.9% above the November 2007 peak. Prices in New Zealand's largest city, Auckland, rose by 12.2% in the year to July to be 33.3% above their July 2007 peak. This was followed by New Zealand's second biggest city, Christchurch, where prices rose by 13.9% over the year to be 24.3% above their 2007 peak. Finally, prices in the capital, Wellington, fell by 2.3% in the year to July and were 2.9% below the September 2007 peak.
The below chart shows the annual price growth in trend terms (3-month moving average) in order to smooth volatility, with annual price growth clearly weakening: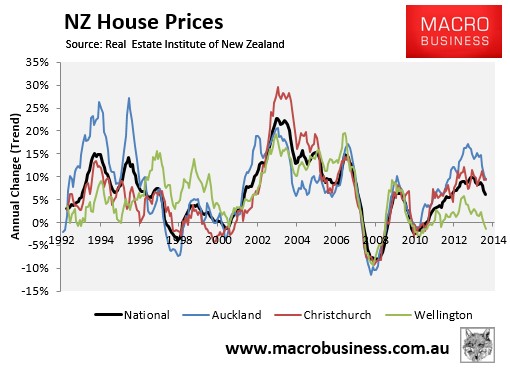 The weakening price growth amid the strengthening domestic economy and rising population growth suggests the RBNZ's macro-prudential curbs on high risk mortgage lending and recent interest rate increases are working.
Other indicators support this contention.
According to the REINZ, sales volumes were 13.0% lower than July 2013. In a similar vein, New Zealand housing loan approvals are falling, as shown below: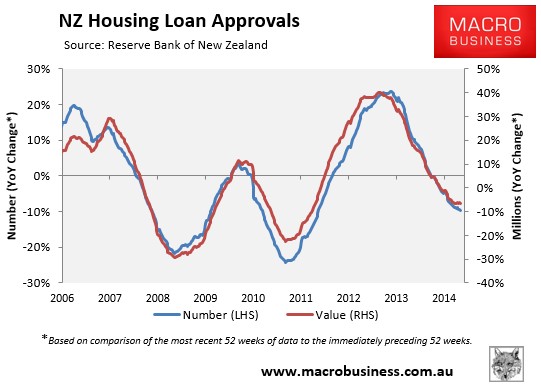 Well done RBNZ for taking concrete action to cool New Zealand's frothing housing market.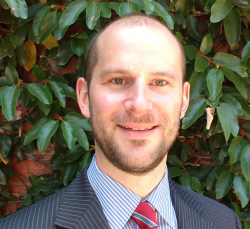 Latest posts by Unconventional Economist
(see all)