Poor old CBA just can't leave this scab alone. Then again, given everyone outside of Australia, including many that fund the CBA, knows very well that the Australian housing bubble is very real, perhaps it has no choice. From the AFR:
Commonwealth Bank of Australia, the nation's largest home loan provider, has dismissed suggestions of a housing bubble, claiming recent investor interest in housing was "a rational response to the low interest rate environment created by the central banks".

The bank laid out five points as to why the housing market was not in bubble territory in its presentation to analysts. They were:

There's more demand than supply, especially as Australia's population grows and the supply side is responding;
Low interest rates had led to rising risk appetite and the pursuit of yield;
Lending standards are tight in Australia, more so since the GFC;
Housing credit growth is subdued as most borrowers get ahead on mortgage payments. Banks are building in interest rate buffers in writing new loans;
The Australian economic growth outlook is respectable with low unemployment and arrears.
These arguments are so hackneyed and weak that it's hardly worth responding again but here you go:
Demand and supply are a function of the bubble not separate from it. If supply is growing then look out!
Every bubble, every single one, is underpinned by loose credit. This is proof of a bubble not the opposite.
Lending standards are better than pre-GFC, not tight, at all. See 2.
See 3.
Unemployment is still reasonable and arrears are good but both are rising at the margin. Moreover, both are trailing indicators of a bubble not leading indicators.
And two final charts for ya. No bubble here: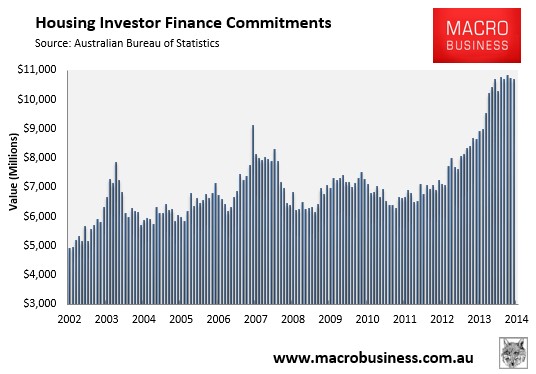 Or here: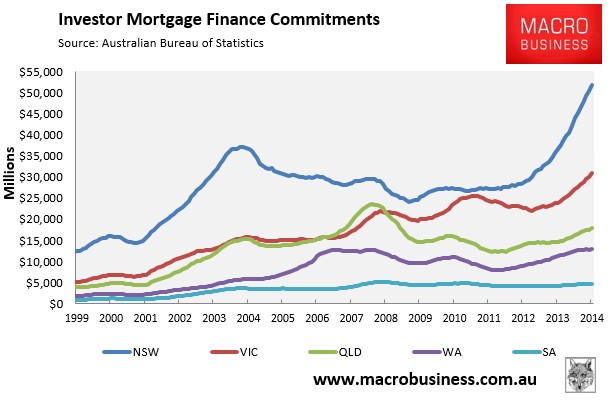 It's real alright. The only question is: when will it burst?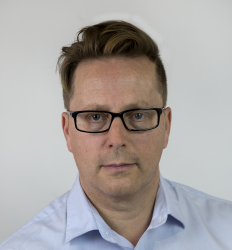 Latest posts by Houses and Holes
(see all)