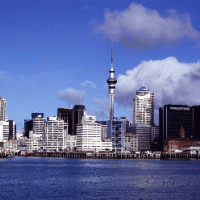 From Interest.co.nz's Friday Top 10, featuring David Whitburn – a professional property investor, comes more evidence that the Reserve Bank of New Zealand's (RBNZ) loan-to-value ratio speed limits are working:
The Loan to Value Ratio ("LVR") restrictions that took effect on 1 October 2014 have had an immediate effect on the market.

However this is not recorded by either the REINZ Indices which use median house prices, or the Quotable Value/Property IQ/Core Logic data which use averages.

The reason is the LVR restrictions hammered the bottom third of the market where first-home owners have traditionally dominated the sales, as well as newer property investors that needed to borrow at higher LVRs.

When comparing the period from October 2012 to June 2013 prior to the LVR restrictions starting, with October 2013 to June 2014 with the LVR restrictions in place, you can see a fascinating trend when sales prices are put into bands.

The volume of sales are down a massive 19% in the sub $400K price bracket, and down 4% in the $400 – $600K bracket…

RBNZ Governor Graeme Wheeler stated last year the aim of the LVR restrictions was "to help slow the rate of housing-related credit growth and house price inflation", with the ultimate goal of "reducing the risk of a substantial downward correction in house prices that would damage the financial sector and the broader economy".

The Governor has got what he wished for, despite huge immigration into NZ…

Home loan approvals across the board are down, making life tougher for many mobile mortgage managers and brokers:
Spot on. We should not be surprised about the results given the proportion of high LVR lending plummeted after the new mortgage caps were implemented (see next chart),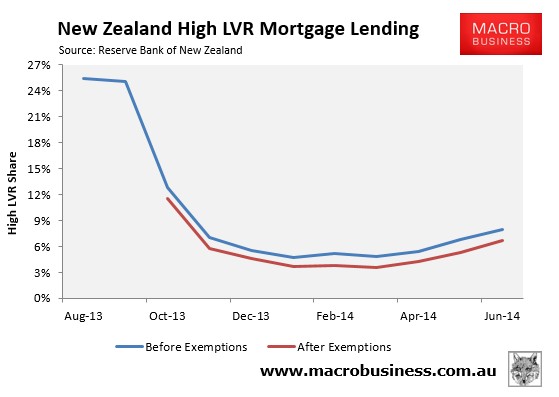 What makes the RBNZ' LVR cap's more impressive is that they have occurred during a period when immigration is booming: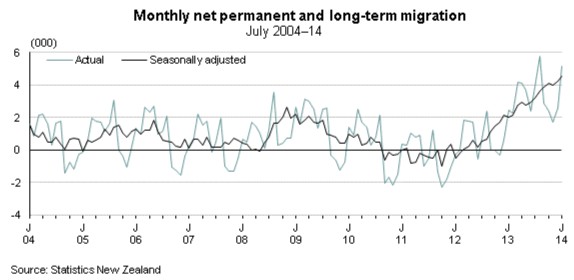 And income growth is surging: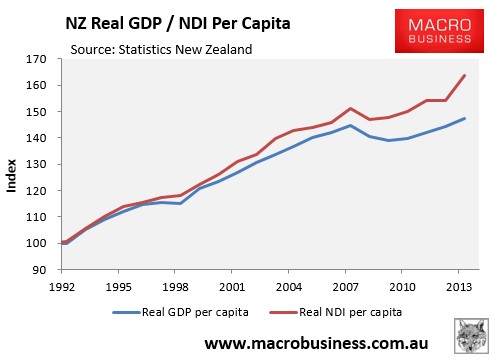 Which are both usually bullish indicators for the housing market.
Take note Glenn Stevens, who continues to refer to "dreaded macroprudential tools" and "the latest fad".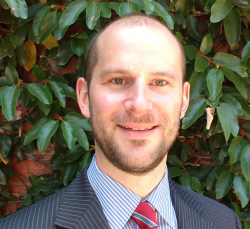 Latest posts by Unconventional Economist
(see all)