Ebola panic is setting in and not before time. Here's a linkfest (updated from Zero Hedge):
The latest chart is not pretty: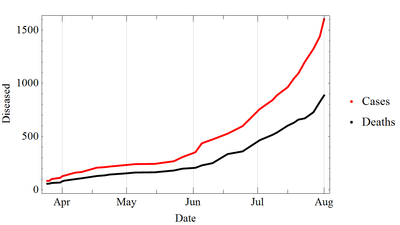 I think we can safely say that we are now exponential. And some more charts for context: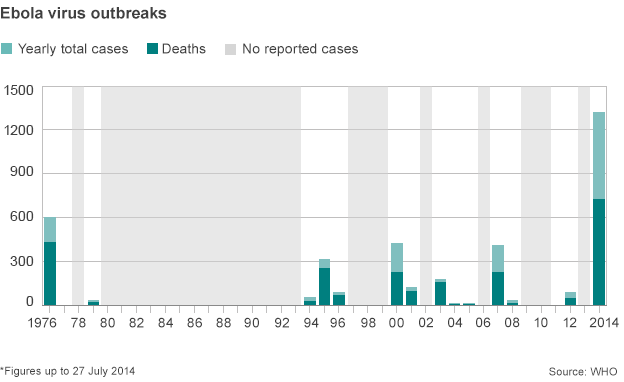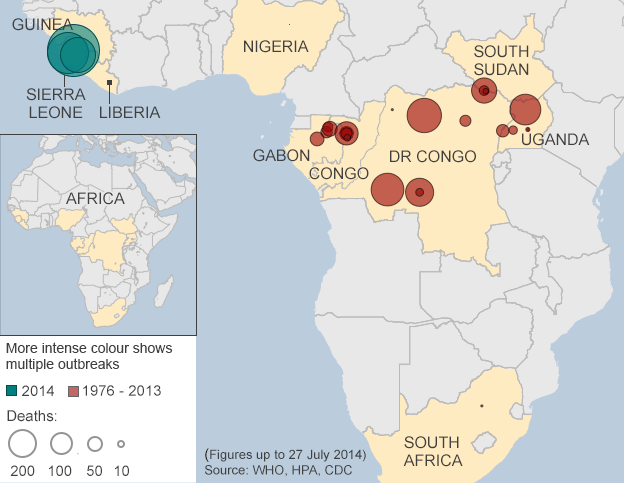 It still appears to be the case that this is not an airborne virus and so should be containable once West Africa is shut in. There is an experimental drug as well that appears to be effective. God help the poor souls of West Africa but the best the world can do is shut it down and crop-dust the place with the new drug.
The Australian government should have a blanket ban on all travel to and from the effected countries if not a part of the health effort.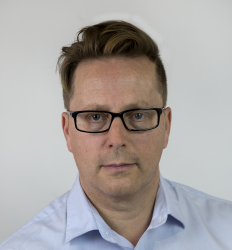 Latest posts by David Llewellyn-Smith
(see all)