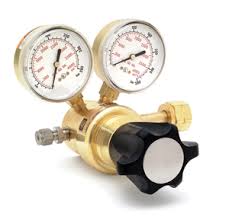 The Pascometer has an interesting observation today:
With QBE making issues and selling off bits and pieces to raise capital, someone more eagle-eyed than most spotted a sentence in the company's results announcement that raises a question about whether a quiet little word has been had with the global insurance company.

…"When executed, these initiatives deliver significant additional cash and capital resources that will substantially improve the group's financial flexibility and ability to better withstand a reasonable range of downside scenarios."

After QBE's increasingly monotonous run of downgrades, you don't have to squint too hard between those lines to see a little concern about capital adequacy in the event of the odd natural disaster that has been (blessedly) missing from the insurance landscape lately.

CLSA analyst Jan van der Schalk says he's argued for QBE to raise capital for the last two years. "We've always known that the balance sheet was stretched," he said.
That's an understatement. Last year QBELMI was supporting roughly $250 billion in higher risk mortgages with 0.8% capital. If that strikes you as a joke then consider yourself sane.
APRA may or may not have directly pushed QBE to float LMI but I can tell you one thing, it will will be very pleased that it has access to market capital rather than relying solely on a weakening parent.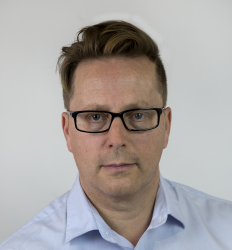 Latest posts by Houses and Holes
(see all)