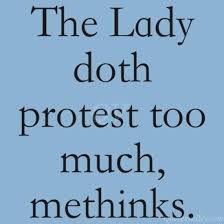 Wow. The banks are spooked. At the AFR,  the economists of the big four banks have come together in a single voice:
Australia's four leading bank economists have a blunt message for Canberra: pass the budget or risk destroying already fragile consumer confidence.

On the day Parliament resumed, with Treasurer Joe Hockey's federal budget still up in the air, Bill Evans from Westpac, Alan Oster from National Australia Bank, Michael Blythe from Commonwealth Bank of Australia and Warren Hogan from ANZ found themselves in the same room at the same time and made it clear that a failure to strike a fiscal compromise could lead to a shock to the household sector.

In an exclusive interview with The Australian Financial Review, the four declared there was no housing bubble and that the Reserve Bank of Australia is being too pessimistic in its outlook for growth.
The irony is that by far the most important reason to fix the Budget – that is, run surpluses –  it to protect the government guarantee that underpins the big four bank's housing bubble.
The ill-considered group confession appears to be a reaction to yesterday's Jeremy Lawson piece published by Chris Joye.
The lady doth protest way too much, methinks.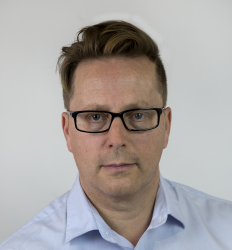 Latest posts by Houses and Holes
(see all)