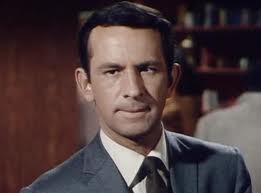 From Adele Ferguson at the SMH today:
Former Commonwealth Bank chief executive Ralph Norris' attempt to dismiss the bank's financial planning scandal as nothing more than a few "rogue people" is public relations trick 101.

…For instance it doesn't explain why those so-called rogue planners, including Don Nguyen, were rewarded and promoted. Nor does it explain the contents of a letter from ASIC in February 2008… "We are concerned that your data suggests your compliance framework is not adequately detecting serious misconduct…Only seven of the 38 representatives were reported to ASIC … given the seriousness of the conduct we have concerns about CBA's ability to discharge their obligation to report significant breaches."

…Eight months after the letter was sent, bank whistleblower Jeff Morris warned the corporate regulator about what was going on, including cover-up. It took the regulator another 16 months to act.

The delay by the regulator to act on the information allegedly led to cover-up attempts, which included the falsification of documents, files disappearing and deceptive explanations to clients. This all came out in the Senate inquiry.

Rather than blame it on a few rogue planners, it should be blamed on an aggressive sales culture…
Yes, it should.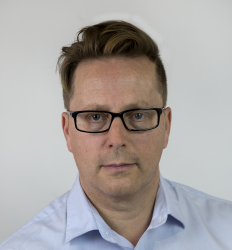 Latest posts by Houses and Holes
(see all)