Dear readers,
MB has reached the next important phase in the evolution of its business model.
Readership has grown spectacularly to 60k unique readers per week. However, while reader numbers grow, the available advertising market has shrunk as more and more dollars have been captured by Google and large network buyers that have driven down publisher rates. The next step in MB growth is therefore to expand the membership base.
The proprietorial material that is produced at MB daily – which delivers insight into the pitfalls and opportunities of markets and the economy – will be restricted to paying members from July 1st 2014. The monthly special reports series will continue for members as well. Roughly two thirds of current site output will remain freely available in support of public policy change.
The membership fee for full access to the site will be $149 per annum. If you sign up before July 1, 2014, you'll be entitled to a special "founding member" package of $99 for the first year, rising to $149 in the second, auto-renewed. The same deal will be available to current paying members as their renewal dates fall due over the next year.
If you prefer a manual renewal then a simple non-recurring $149 subscription is also available.
Take up the offer now so that:
as Australia enters a period of great change, you are equipped with the truth about the economy and markets and enjoy the benefits of a virtual private economist to help you prosper in challenging times.
Australia has a defense against a system of government, big business and media that is dominated by vested not national interests, and
you get in at the special price!
Join the mission to reform the Australian economy, to protect and grow your wealth and to give your business a planning edge.
Yours sincerely,
The MB Team
Click for the $99 special with auto-renewal at $149 for the second year!
Or
Click for the non-recurring $149 annual subscription!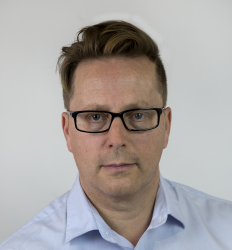 Latest posts by David Llewellyn-Smith
(see all)