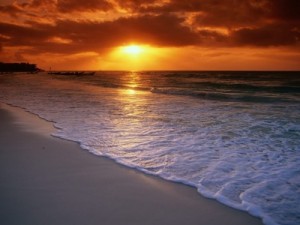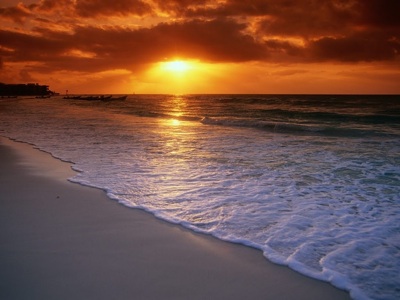 By Chris Becker
There was good news all round for the US economy last night which sent some volatility through stock markets, but not much across the pond or indeed in the commodity complex.
The New York Fed Empire survey showed improved conditions while industrial production for May ramped up above expectations. This will give the Fed more ammo in its tapering/rising rates debate which we'll hear about in the next 24 hours as the FOMC meeting continues.
It wasn't a spectacular night on futures markets to be honest – some intraday moves were interesting, but major trends are still in place or stalled. Here's a quick snapshot:
Gold reversed at the London open losing $17USD an ounce, as USD also weakened against the majors, with sterling (GBPUSD) stalled just below 1.70, alongside Kiwi and the Aussie just on the 94 handle.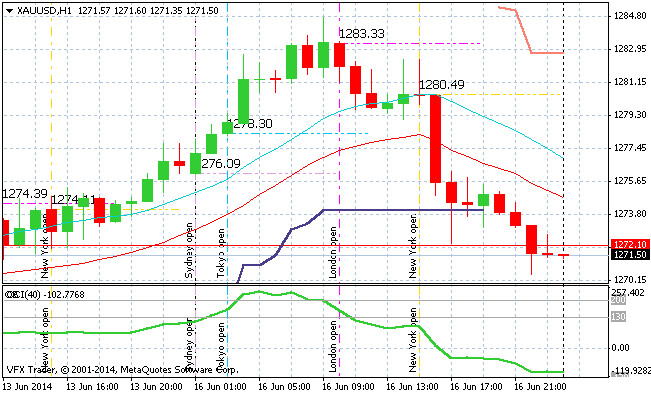 Euro (EURUSD) was bid after a London session whipsaw, possibly on the IMF downgrade to US growth but it can't seem to breakout above the 1.36 handle and may rollover again tonight EZ sentiment numbers show a drop (i.e cue more stimulus) as it remains firmly in a daily downtrend: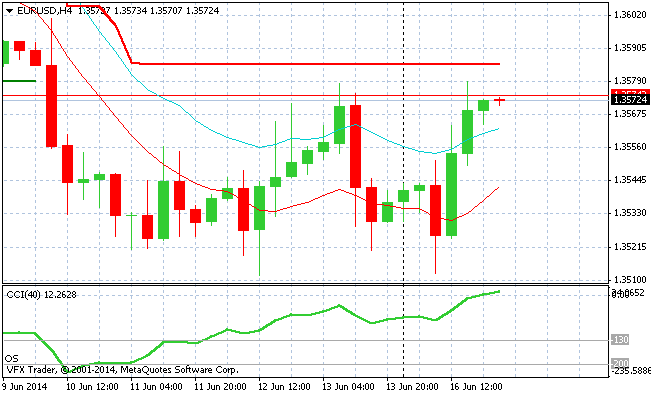 Staying in Europe, stocks were flat as a pancake there, but on the NY open the S&P500 rallied and finished just below its four day low – is buy the dip back?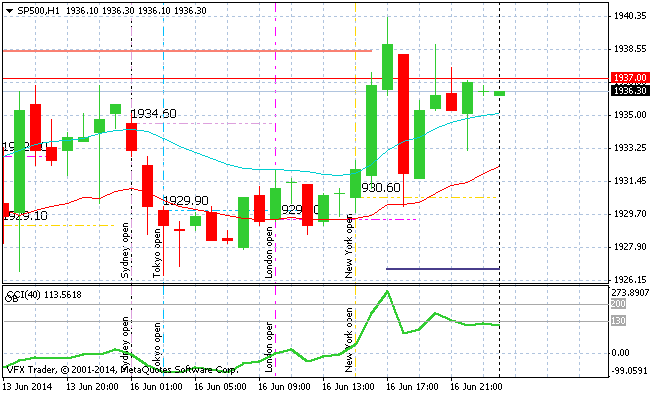 WTI oil finished down for the session, just above its four day low as some heat comes out of the speculative rise on the Iraqi/Ukraine dual crisis.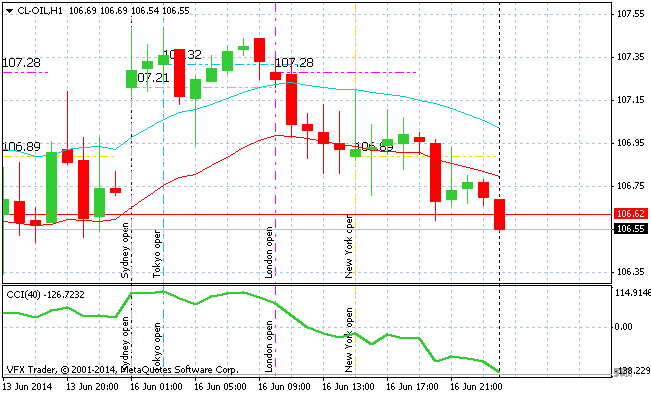 The US bond market saw some bids on the long end of the curve with 10 year Treasury yields falling just below 2.6%, 30 years even further falls down below 3.4% – the real news in bonds were Japans paralysed bond market and the US ruling on Argentinian sovereign bonds that looks headed for defaults/re-structures. More on that later today.
Events today in the Asian session that we will cover include:
ANZ Roy Morgan Weekly Consumer Confidence Index
RBA Releases Minutes of June Policy Meeting
Australian New Motor Vehicle Sales for May
Later tonight the news flow is quite heavy with UK CPI releases set to put a rocket under sterling if it prints on the upside followed by Eurozone sentiment, but then US CPI for May also to be released.