One thing to bear in mind as we wend our way through the daily politics of the "tough" Budget over the next week is this: it is not really very tough at all. The one area of Budget largess that is most in need of reform, most corrupting to the economy, most inequitable to the nation, and therefore most politically difficult to address, are the special tax dispensations offered to various interests in the economy: stuff like super concessions, negative gearing and salary packaging rorts.
The IMF recently did a study of these rent-seeking tax giveaways and listed Australia as the OECD's worst offender: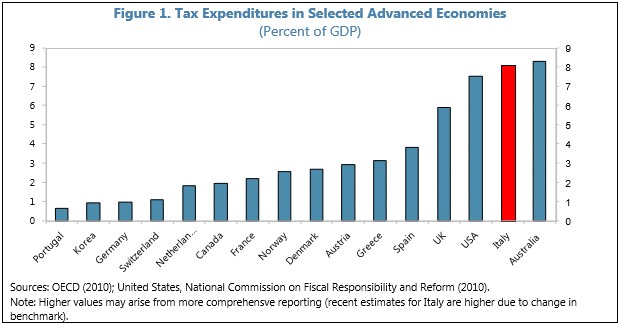 According to the report, tax expenditures are:
…government revenues foregone as a result of differential, or preferential, treatment of specific sectors, activities, regions, or agents. They can take many forms, including allowances (deductions from the base), exemptions (exclusions from the base), rate relief (lower rates), credits (reductions in liability) and tax deferrals (postponing payments).
The IMF believes that tax expenditures should be reformed since they:
…can have major consequences for the fairness, complexity, efficiency, and effectiveness of not only the tax system itself but, since they often serve purposes that might be (or are also) pursued through public spending, of the wider fiscal system.
It also argues that now is the time to roll back tax expenditures to help cut budget deficits. Regular reviews would increase scrutiny of outdated perks, and many could be replaced with more targeted measures, since most of the benefits are currently enjoyed by the wealthy rather than those needing help.
8% of GDP is some $130 billion in giveaways, none of which are being touched.
Tough Budget? I think not.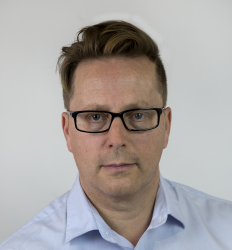 Latest posts by Houses and Holes
(see all)