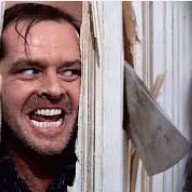 More details have emerged about the large cull about to take place across the federal public service.
According to The Australian, up to 70 government agencies will be either scrapped or merged, with four major bodies – including the Royal Australian Mint and Defence Housing Australia – also to be placed on the block for sale in the first stage of privatisation:
The full restructuring plan, obtained by The Australian, is estimated to save $470 million over four years in a two-stage reform in tomorrow's budget, to be followed by more cuts in a third stage at the end of this year.

…the federal bureau­cracy has swelled to almost 1000 entities, ranging from big agencies to obscure committees…

Selling Defence Housing Australia is tipped to raise $1 billion while the government will also launch studies into the sales of Australian Hearing and the Royal Australian Mint, worth hundreds of millions of dollars…

The Australian was told that the agenda could be expanded over time to include the Australian Rail Track Corporation — said to be worth $4bn — but that Australia Post was not on the list.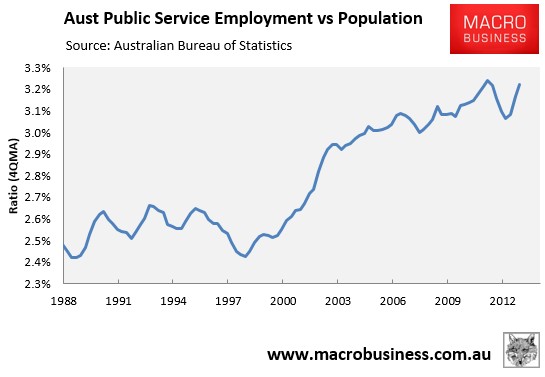 On the face of it, this seems like a good move by the Abbott Government, although the devil will obviously be in the details. It does, however, highlight the inherent inconsistency in granting millions of dollars of funding for Tasmanian firms Huon and Cadbury, along with the tens-of-billions of dollars earmarked for local defence manufacturing, when high quality imports are available at a fraction of the cost.
Leith van Onselen is Chief Economist at the MB Fund and MB Super. Leith has previously worked at the Australian Treasury, Victorian Treasury and Goldman Sachs.
Latest posts by Unconventional Economist (see all)