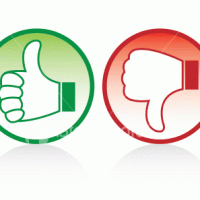 The Abbott Government looks set for a fight to get its Budget deficit levy on high income earners through the Senate, with Greens leader, Christine Milne, vowing to opposing the measure on the grounds that it is not permanent. From The Canberra Times:
Senator Milne said the party opposed the levy because it was not a permanent increase in taxation on the wealthy.

Ms Milne said the increase was a smokescreen for an "ideological" attack on poor Australians...

"Long term structural adjustment is what is necessary. Come up with a marginal tax rate [increase] that's permanent and that's a different thing."
With the Greens set to oppose the debt tax, the fate of the measure would rest with the Palmer United Party, which has vowed to oppose all tax increases, and Labor, which has attacked the measure repeatedly.
Meanwhile, the news is better for the Coalition on its planned re-indexation of fuel excise, with the Greens declaring their support. According to Business Spectator, Senator Milne has lauded the re-indexation of fuel excise as a long-term structural change and described John Howard's original decision in 2001 to freeze excise as "just cheap politics".
My own position on these issues happens to align with the Greens, albeit for different reasons.
I oppose the debt levy because it would effectively shift the tax burden even more onto employees, when fundamental tax reform is instead required to broaden the tax base, and improve efficiency and equity. The deficit tax is also a short-term fix to what is essentially a long-term structural Budget issue.
On the other hand, I believe there are sound reasons to re-index fuel excise, including broadening the tax base away from income tax, improving overall taxation efficiency, as well as improving environmental outcomes. Raising fuel excise would also go some way to closing the $5 billion Budget hole left by the Howard Government when it erroneously froze fuel excise indexation in 2001.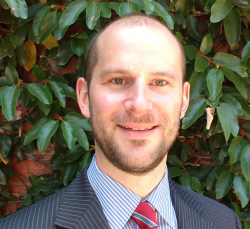 Latest posts by Leith van Onselen
(see all)