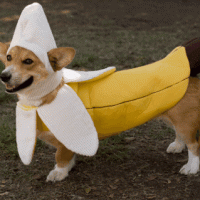 RP Data's daily home values index shows the absurdity of the Sydney housing market, where values have almost gone exponential: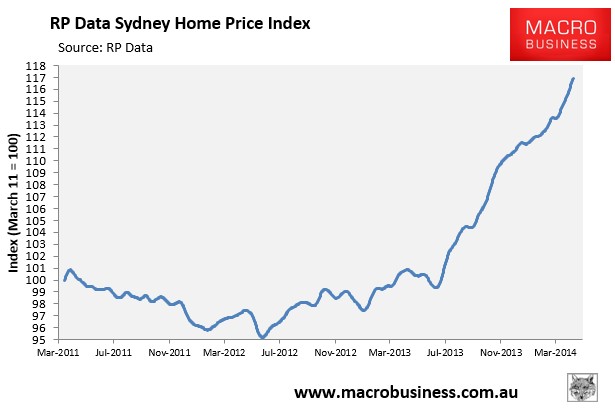 Today's Lending Finance data, released by the ABS, provides a solid clue as to what is driving the Sydney housing market, as well as the blow-off in home prices nationally: property investors.
As shown below, the value of investor loans in New South Wales (read Sydney) has skyrocketed, with Melbourne – the second hottest market – also experiencing strong growth: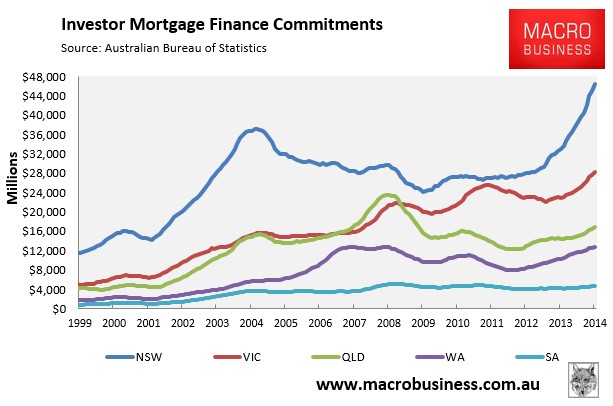 According to the ABS, investor finance commitments in New South Wales in February were 55% higher than February 2013. New South Wales investor loans were also up by 41% in rolling annual terms in the year to February 2014, well above the national average increase of 27.5%.
Further, as at February 2014, investors accounted for a record 52.6% of total housing finance commitments (excluding refinancings) in New South Wales, which was well above the experience of the other major capitals. Victoria's (read Melbourne's) share of investor mortgages also rose to 44.7%, which was also a record share for that state: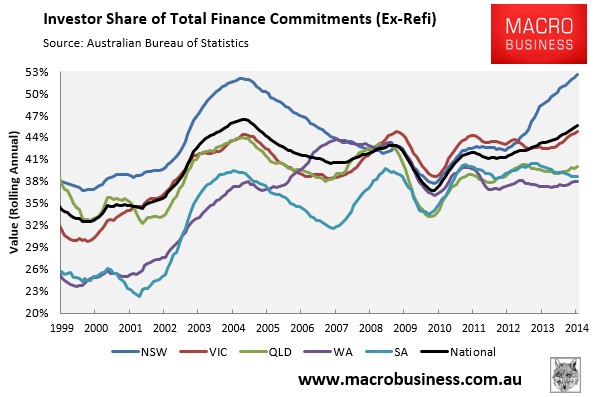 Sydney is clearly a speculator's market writ large, with Melbourne a distant second.
Leith van Onselen is Chief Economist at the MB Fund and MB Super. Leith has previously worked at the Australian Treasury, Victorian Treasury and Goldman Sachs.
Latest posts by Leith van Onselen (see all)