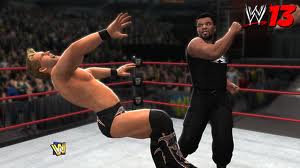 Over the weekend, Chris Joye responded to Terry McCrann's impolitic attack of late last week and, in fairness, here it is from the AFR:
Terry McCrann of the Herald Sun…had a panic attack when I questioned the hand that had fed him for so long. McCrann was once known as the "shadow governor" for reliably getting the inside running on interest-rate recommendations before RBA board meetings – until I kicked up a loud fuss about this practice via columns, parliamentary questioning and the ABC. The RBA responded by slapping a five-day media blackout on staff before interest-rate decisions.

Coincidentally, McCrann started getting his rate calls wrong. Other "worded-up" commentators, like Ross Gittins, complained tongue-in-cheek that they'd been taken out of the high-profile RBA prediction game. 

Anyway, McCrann, who avidly cites this column, was surprised I thought it unseemly the last two Treasury secretaries and RBA governors had joined bank boards after leaving office. Contrary to his claims, I don't think RBA and Treasury officials should be banned for life from financial services. I was, after all, myself an RBA analyst and continue to work in finance.

But I do think if you are running the RBA or Treasury, there should be mandatory gardening leave. I'd advocate 12 to 24 months.

Another baseless McCrann claim was that I believe every bank in the world is insolvent. I never wrote anything remotely like this. What I did say was that when funding markets temporarily closed during the GFC, Australian banks would likely have traded insolvent were it not for government guarantees of their bonds and deposits, and the RBA's lender of last-resort facilities.
All very sensible stuff and puts McCrann (as well as former RBA boss Ian Macfarlane) to shame.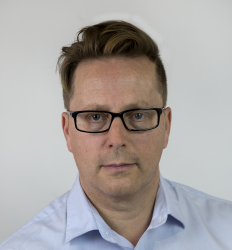 Latest posts by David Llewellyn-Smith
(see all)