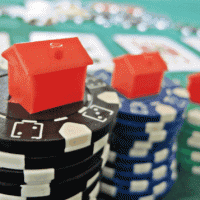 Tony Cahill, general manager of wealth management at Bank of Queensland (BoQ), has rushed to the defence of self-managed superannuation funds (SMSFs), claiming that they are not responsible for Australia's expensive housing. From The AFR:
SMSFs have traditionally gravitated towards commercial property to boost their investment portfolio.

Many DIY fund trustees are small business owners and current rules allow them to invest in a property where their businesses operate.

Yields – or investment income – from commercial properties are also usually higher than those netted from residential assets.

…residential property has [actually] declined as a proportion of SMSF assets in the three years to June…

SMSF borrowing to invest in property contributed to only a fractional 3 per cent of system growth in residential lending.
Similar arguments could be made with respect to foreign buyers, whereby despite rapid growth in the purchases of pre-existing dwellings (see below table), they represent only a "small" proportion of total property sales.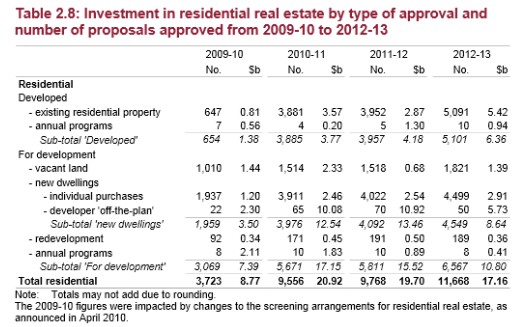 While it is true that SMSFs and foreign buyers add to demand and help to inflate Australian house prices, they are minor players in the scheme of things. Rather, the blame for Australia's expensive housing should be aimed squarely at Australia's housing quango, whereby policy has conspired to pump demand and choke supply.
Specifically, Australia's tax system makes investment into housing a relatively attractive proposition via a combination of high tax rates on savings, as well as tax generous concessions like negative gearing and capital gains tax discounts. As a result, demand for housing is higher than it otherwise would be, resulting in too much of the nation's capital being tied-up in housing, chocking-off productive areas of the economy.
At the same time, a myriad of constraints on housing supply such as urban consolidation policies, cumbersome planning approval processes, and high taxes and charges on new homes have forced-up the costs of development, impeding the market's ability to supply affordable housing and significantly dampening the supply response (see below charts).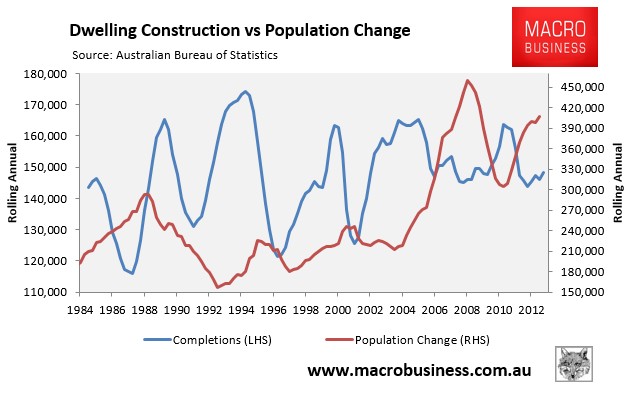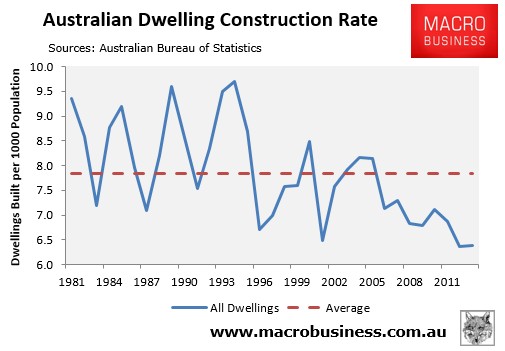 It is government policy, beyond anything else, that is the primary cause of Australia's housing malaise.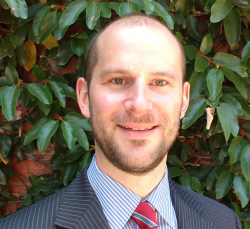 Latest posts by Unconventional Economist
(see all)