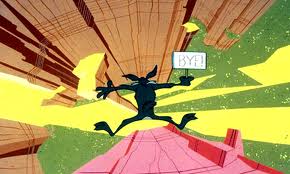 From Sky News:
The jobless rate could soar to 6.5 per cent this year, and prompt another interest rate cut by the central bank, as the mining investment boom unwinds.

National Australia Bank chief economist Alan Oster expects mining investment to halve – from eight per cent of gross domestic product to four per cent – and result in the loss of 100,000 jobs lost over the next 12 to 18 months.

He also expects non-mining investment to struggle to fill the void left by the boom.

NAB sees unemployment tracking up from its current level of six per cent, to about 6.5 per cent, before coming down toward the end of the year on the back of government action.

'Our assumption is that something is going to happen,' he told the Australian Bureau of Agriculture and Resource Economics and Sciences (ABARES) annual conference in Canberra on Tuesday.

'You can't have it at 6.5 per cent and the government not do anything.'
Meanwhile, the Guardian's Greg Jericho has written a good analysis of last week's disappointing capital expenditures (capex) survey, which seems to back-up NAB's claims:
The capital expenditure figures released last week were the type of economic data that sends a chill though the economy. If any data released by the ABS can be scary, these were it, as hopes for a "soft landing" from the mining investment boom were obliterated…

If we focus on mining, we see the expectation for investment in 2014-15 is 25.2% below what the first expectation for such investment was in the 2013-14 year:

That [17% fall] is the biggest annual drop in mining capex expectations since 2000, and the second biggest fall since the ABS began compiling these figures in 1988…

The chill such a drop in expectations brings to the economy is obvious when you compare initial expectations of mining capex with the actual result:

The picture in manufacturing is no better. The initial estimate for manufacturing capex in 2014-15 is 19% below what was first expected for 2013-14…

It would also see manufacturing investment as low as it has been for 25 years.

…the investment boom is the one that leads to employment growth – because you need people to build those buildings, structures and to use that new equipment.

And, with this expected decline in investment, hopes for a pick-up in employment will have to come from industries less reliant on massive capital expenditure – namely the services sector.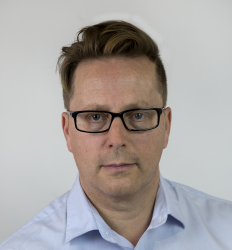 Latest posts by Houses and Holes
(see all)