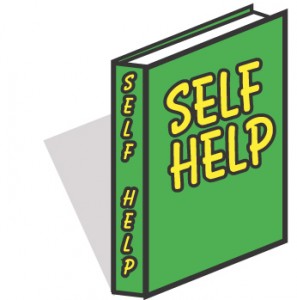 We recently seen that Australian bank regulators are discussing the macroprudential policies that we need. From the RBA minutes:
Lending to housing investors had been increasing for some time in New South Wales, and over the past six months it had also picked up in some other states. While such a pick-up would be unhelpful if it was a result of lenders materially relaxing their lending standards, current evidence indicated that there was little sign of this occurring. Members noted that the recent momentum in households' risk appetite and borrowing behaviour warranted close observation, but agreed that present conditions in the household sector did not pose a near-term risk to the financial system. Members discussed the experience in other countries where macroprudential tools had been utilised to slow demand for established housing and their possible application in Australia.
We also know that the tools under discussion are regulated servicing criteria. From a recent FOI request:
Other than avoiding an over-easing of monetary policy, the most promising policy response seems to be to introduce a regulatory regime that automatically requires larger interest buffers in loan affordability calculations when interest rates are low.  This could be introduced either as a prudential measure or as part of the National Consumer Credit Code, or both…

Good practice would suggest that the difference between actual and qualifying interest rates should increase when actual interest rates are unusually low…Liaison suggests that many, if not all, lenders do this, but there is a case for doing more to ensure that interest rate buffers are countercyclical to actual interest rates…
But today I'm a little unsettled by a paragraph in the Financial Stability Review:
"It is important for banks' risk management that they are vigilant in maintaining prudent lending standards, given that a combination of historically low interest rates and rising housing prices could encourage speculative activity in the housing market and encourage marginal borrowers to increase debt. APRA's forthcoming Prudential Practice Guide, which will outline its expectations for prudent housing lending practices, should assist banks in this regard."
This, surely isn't going to be where macroprudential tools ends up is it? In some toothless help yourself manual?
Say it isn't so!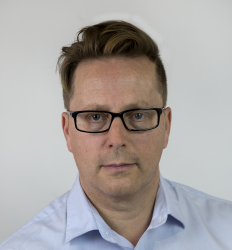 Latest posts by David Llewellyn-Smith
(see all)