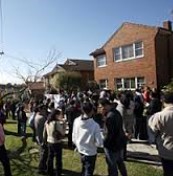 The decision yesterday by the Federal Government to commence a review into the impact of foreign purchases of residential property, and whether foreign buyers are being property regulated, has already generated opposition, with the president of the Australia-China Business Council, Duncan Calder, labeling concerns "overblown", citing that Chinese property investment actually fell by 18% over the past two years, and citing that "there are a lot of positives from the flow of Chinese investment into real estate" and that "if we didn't have those flows,  I think what would follow is we would see a fall-off in our property development, and that would mean a loss of jobs for Australians".
There are a few points that I would like to make about Calder's statement.
First of all, focusing only on Chinese investment is a mistake. Overall foreign purchases of Australian real estate is the issue – be it from China, Europe or America – along with the monitoring and enforcement of the rules by FIRB. After all, a Chinese national purchasing property has just the same impact on the market as a European doing the same.
Second, most people (me included) are not particularly concerned about foreigners purchasing off-the-plan properties, since they at least add to supply (to the extent that they are not kept vacant). Moreover, the construction of such dwellings also provides economic activity and jobs, and is a form of export.
Rather, the concern about foreign purchases relates to the purchase of pre-existing dwellings, which do not add to supply or economic activity, and simply put upward pressure on house prices (at the expense of younger locals). And it is here where Calder's claim that foreign investment has fallen misses.
As shown by the below table, the overall fall in foreign property purchases was driven by a $5.2 billion drop in "developer 'off-the-plan'" purchases in 2012-13 (shown in green). By contrast, purchases of pre-existing dwellings rose strongly in 2012-13 to 5,091 properties valued at $5.42 billion.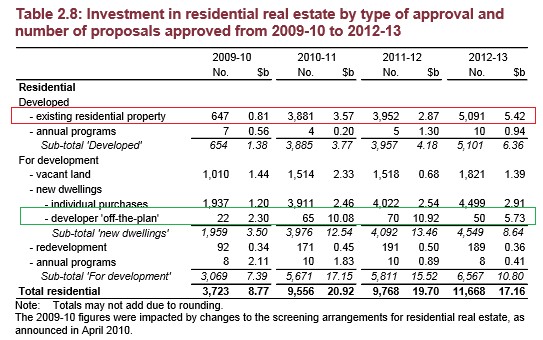 It is the efficacy of these purchases of pre-existing dwellings that should be the focus of the Government's investigation, specifically:
Whether it is appropriate for temporary residents to purchase pre-existing dwellings? What is the rationale behind this policy, given they are not citizens or permanent residents?
Are the rules requiring temporary residents to sell their property when they leave the country being adequately enforced?
Personally, I would like to see foreign purchases restricted to newly constructed dwellings only (no exceptions), and a copy of an Australian passport or proof of permanent residency required for transfer of title for all existing dwellings.
It would also be nice to see the Government follow up this inquiry into foreign ownership with a sweeping review of negative gearing and supply-side constraints, which are far more to blame for Australia's unaffordable housing.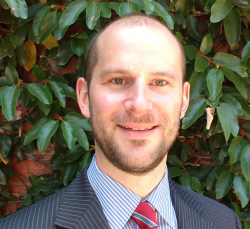 Latest posts by Unconventional Economist
(see all)