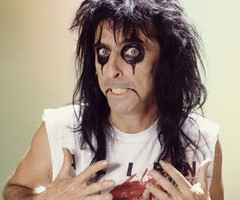 The FT has a fine piece today that is worthy of comment:
Throughout the developed world, record levels of youth unemployment are spreading feelings of hopelessness across an entire generation. Yet what is striking is that policy makers hardly seem to care.

…Written off by their critics as gerontocracies, the interwar democracies started to see their young people as a national resource as well. Looking back from the perspective of the 2008 financial crisis – with its paltry regulatory or legislative response – one is struck by how far western societies moved after the 1929 Wall Street crash. They did not change course immediately, but over a period of two decades they brought in welfare policies – in health, public housing and industrial relations – that transformed generational prospects.

…Today things look different. Heirs of the Golden Age still run the show, and septuagenarian rock stars hog the limelight. Meanwhile the young face dismal employment prospects, insecurity if they do land a job, and soaring bills for their housing and education. Their plight is an extraordinary generational triumph for their parents' cohort. In the US, escalating college tuition fees have prompted little protest. Occupy Wall Street was supposed to spur a larger social revolt on the debt question but it failed. In countries on the front line of the eurozone crisis, a doomed generation – facing something in the region of 65 per cent youth unemployment – backs neither the existing parties nor any of the radical alternatives, seeing in all of them, indeed in politics itself, the expressions of the era that got them into this mess.

Understandable as this attitude might be, it is also self-defeating. For until the grievances of the young can assume a political expression more threatening to the established order, the sad truth is that nothing much will change.
I mostly agree with this though I'd add two points. The first is that baby boomers were a radical generation, they reformed society extraordinarily deeply and swiftly from a monolithic and inwards looking patriarchy to a much freer and choice laden milieu. This applies as much to geopolitics as it does social contracts. For that I think we can all be grateful.
But that is now part of the problem. That same spirit of self-expression has morphed today into a grasping claw of selfishness that rests upon its former glories and refuses, point blank, to risk the pleasures of its power.
Second, much of this is the failure of the baby boomers children who have spent most of their time seeking to emulate their pleasure seeking parents rather than booting them the f*ck out of the way.
Australia needs a youth political party, an idea I've been toying with for a while, to threaten boomer power at the ballot box and send the feathers flying!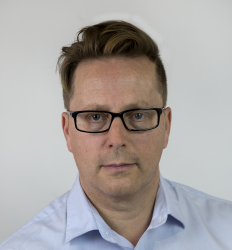 Latest posts by David Llewellyn-Smith
(see all)