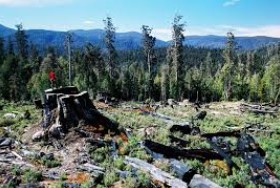 The UK Independent has launched a full blown attack on the Abbott Government's environmental credentials, labeling it the "most hostile in history":
In Western Australia, endangered great white sharks are being slaughtered. In Queensland, dredging spoil is to be dumped on the Great Barrier Reef. In Tasmania, ancient forests – harbouring some of the planet's tallest trees – are in danger of being stripped of their World Heritage listing.

Australians could be forgiven for wondering if the federal government they elected last September is the most conservation-hostile in living memory.

Critics warn that moves by Tony Abbott and his Environment Minister, Greg Hunt, will not only degrade the country's most outstanding natural assets, but make Australia an international laughing-stock…

Compounding the right-wing government's apparent disregard for Australia's unique environment, say conservationists and scientists, is its resistance to any meaningful action to tackle climate change…
Meanwhile, US-based online magazine, Slate, has launched a similar attack, questioning whether the Abbott Government is "currently the most hostile government to the environment on Earth":
Abbott—who took power last September—has already eliminated three conservation agencies and has not yet bothered to appoint a science minister. He has famously argued that "The climate change argument is absolute crap." (He later backtracked on the statement.) He campaigned for office on a platform of eliminating the country's recently passed carbon tax, a goal he calls his "top legislative priority."

He has pushed to eliminate the World Heritage designation of 74,000 hectares of Tasmania's forests to allow for logging. The barrier reef move is part of a long-term plan to expand the country's coal exports to China and India…

I'm not sure there's another government in the world that seems so unconcerned with even paying lip service to the environment.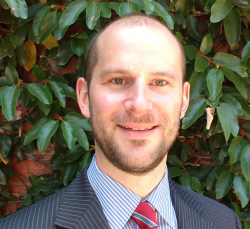 Latest posts by Unconventional Economist
(see all)