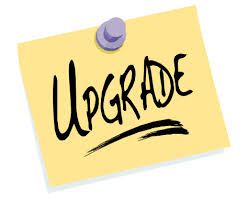 Hi MBers,
Some of you will have noticed that MB has launched a bunch of upgrades today to improve the user-experience. These include:
a new mobile site
automatic width control for all devices
time stamp for posts (so you can see how hard we work!)
email back when someone posts a reply to your comment
rejigged social network links
You will notice some slowness on your devices as they load the changes but it will pass swiftly. Also, if you're having peculiarities with anything, refresh your browser and clear your cache.
If problems persist  or you have any feedback good and bad, please respond on the below thread and we'll consider tweaks.
Thanks,
MB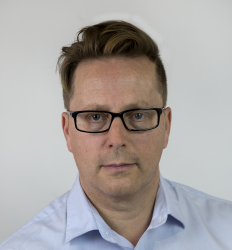 Latest posts by David Llewellyn-Smith
(see all)