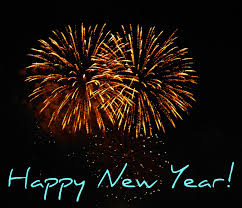 From all the team at Macro Associates, Happy New Year !
2013 was a huge year for Macro Business with amazing growth and , with our reader's support, we hope to do more of the same in 2014.
Thank you again to everyone who continues support us, particularly our subscribing members. We have some big surprises coming this year and we look forward to continuing to be Australia's leading finance, investment and economics blog over the next 12 months and beyond.
Latest posts by MacroBusiness
(see all)