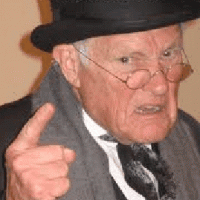 It hasn't taken long for Robert Gottliebsen ("Gotti") to endorse the Coalition Government's abandonment of the former Labor Government's planned changes to superannuation, hailing it as a win for older Australians:
The Australia superannuation movement has had the most enormous victory. Any person aged over 60 who classifies their super funds as being in "pension mode" will have no tax levied on their investment income. They will be required to pay a minimum pension that rises with age, but that pension is also tax-free…

The super changes that Peter Costello introduced have now survived their first challenge…

There will be more challenges, but as each year goes by, it will become harder and harder because the number of people is set to rise sharply with the ageing population. Accordingly, older people will have a bigger influence on who governs the country…

[The changes] show just how serious the Abbott government is about doing what's right by Australia's growing pool of superannuants.
While the changes might be good for cashed-up oldies like Gotti, they are a major blow to lower income Australians who will no longer receive any tax concessions from contributing to super, with the 15% flat tax system ensuring the lion's share of concessions flow to upper income earners – precisely those that are least likely to need the aged pension.
As a result, the Coalition (including the Howard-Costello Government before it) has all but ensured that the superannuation system imposes a great burden on the Budget via the huge concessions granted to higher income earners, whilst doing bugger all to relieve the strain on the aged pension.
It would be nice if Gotti could acknowledge the broader national interest for once in his life, as well as the growing burden these types of policies place on younger, working Australians.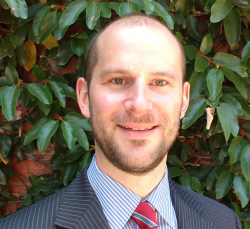 Latest posts by Leith van Onselen
(see all)