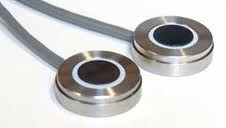 From the AFR this morning:
Labor leader Bill Shorten has warned there will be a "zero tolerance" approach towards disunity as he dug his heels in over support for a carbon price and unveiled a frontbench which included Tanya Plibersek as deputy, six new faces, and 11 women.

…But with Parliament to resume on November 12 for four weeks, the ­carbon tax is the dominant issue and, backed by his new leadership group, Mr Shorten hardened his resolve not to fold.

…Ultimately, Mr Abbott will have to wait until the new Senate sits after July 1 to repeal the carbon tax. Given he plans to abolish it on July 1, 2014, the repeal would have to be retrospective.

He will also need the support of Clive Palmer, who is demanding the $10 billion in carbon tax paid for this year, and the former financial year, be reimbursed.

Mr Palmer also has a vested interest because he is refusing to pay the $6.2 million in carbon tax he, so far, owes.
I am bereft of oxygen as the Kingslayer demands loyalty and a coal billionaire demands the trashing of the carbon tax with direct pecuniary benefit.
Which leads me to my modest proposal. Given the universe does not provide a fifth law of thermodynamics that causes immediate and irretrievable implosion of people guilty of cosmic levels of hypocrisy and conflicts of interest, we should install a system ourselves.
Implosion is perhaps too great a suggestion but strapped to every politician in Canberra could be a national interest taser array. Strategically placed electrodes wired to an "untoward sensor" and driven by a national interest algorythm  would be both effective and efficient. The punitive charge would have to be high voltage, though. Anything short of unbearable pain will create a Pavlovian loop of poor policy.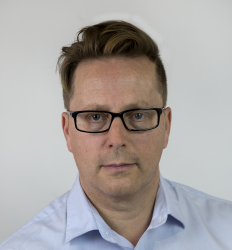 Latest posts by Houses and Holes
(see all)