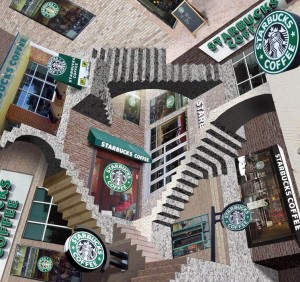 Recently MB readers were dragged down by a depressing speech from the incoming finance minister, Andrew Robb, in which he celebrated Australia's oligopoly economy. Today we are reassured that a new inquiry will address the issue. From the AFR:
The likely new federal small business minister, Bruce Billson, said "comprehensive" terms of reference for the Coalition's root and branch review of the national competition regime have been drawn up.

Mr Billson said the wheels were in motion to have the draft terms released for community feedback, before final terms of reference are presented to the person who will chair the review. The final terms should be available within the first 100 days of the new government coming to power – a key election promise.

"I've got my head around much of that, I've drafted some terms of reference, I've consulted on that and I'm keen to move that forward," Mr Billson told The Australian Financial Review.

…A review of the competition law is targeted at creating a more level playing field for big and small business, the Coalition has said previously. Helping small business to understand what constitutes "fair commercial conduct" would be part of this.
This is welcome and maybe it can help prevent abuses in the supply chain but let's face it, it is 20 years too late.
Two decades of soft-touch regulation by the ACCC, supported by both political parties, has already over-concentrated most sectors of the economy. Simplistic "free market" notions always end in monopoly, as Karl Marx rightly observed, putting the lie to political parties that simultaneously claim to support both open markets and small business.
There's not much anyone can do about the lack of competition at this stage, beyond policing abuses of market power, and supporting free trade with other countries, as well as inviting inwards greenfield investment any way we can.
Certainly that's better than kidding yourself that oligopoly is awesome.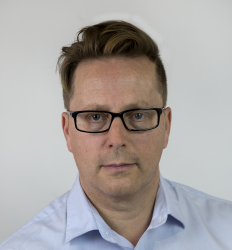 Latest posts by Houses and Holes
(see all)