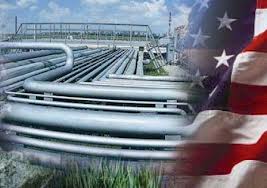 From The Australian:
THE US government has given a fourth LNG plant approval to export to Asia's big gas buyers, bringing the level of approved exports from the nation's overflowing gas market to 50 million tonnes a year — double Australia's current production.

The fourth approval, of a Maryland plant planned by Dominion Resources, came just a month after the previous go-ahead.

It has brought approved capacity to nations the US does not have free trade agreements with — which include the big LNG-buying nations of Japan, India and China — to the level many LNG players have suggested US exports will be capped at.

This means any further approvals will signal that the Obama administration is prepared to export more LNG than most had expected, despite vocal calls from the manufacturing industry to keep domestic gas for local use.

…The US Energy Department this week announced authorisation for the planned $US3.8 billion ($4.1bn) Dominion Cove facility to export 6 million tonnes of LNG per year for 20 years.
Most but not all. I have expected it for over a year and there's more to come. This is real price pressure right now. This gas is sold on 15 and 20 year contracts, and the Australian projects with their dated oil-linked contracts are second best. Dominion has already forward sold its entire capacity to Japan and India. The contract terms are undisclosed but are very likely based upon Henry Hub pricing. From the Richmond Times:
The Richmond-based company has signed contracts with two major international customers, one in Japan and one in India, that will take all the plant's marketed capacity. They want to buy relatively cheap natural gas in the United States and ship the liquefied gas home to their customers.
Australian LNG is going to have deflate itself. Any "second wave" of projects is dead.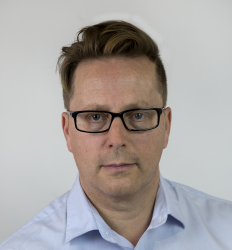 Latest posts by David Llewellyn-Smith
(see all)