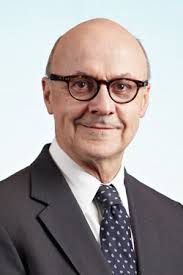 While Tony Abbott is busy embracing the Swan/Gillard "it's all good" economic narrative, the Reserve Bank  has taken its jawboning campaign to New York via the WSJ:
The Australian dollar is still too high and remains a brake on economic growth, but it is likely to fall further in coming months, a Reserve Bank of Australia board member said.

…It is "still a bit too strong to help, to the extent it could, in the transition we need to make," he said.

…Mr. Edwards said the next leg down for the Australian dollar will come when the U.S. Federal Reserve begins to scale back its bond-buying "quantitative easing" program, which he said is likely in the coming months. The start of the tapering process "is highly likely to be associated with a strengthening of the U.S. dollar and a weakening of our dollar, which will be good for us," Mr. Edwards said.

…"We are seeing some good signs that the transition is happening. Housing is a bit stronger but not as strong as I think we will need to see it," Mr. Edwards said. "Exports have been good, but we do need to see a bit more in the area of non-mining investment, and we'll need to see it a bit faster in housing." Mr. Edwards also said recent concerns that record low interest rates will fuel overheating in Australia's property market are premature.

"We are a long way from it being a problem," he said
An encouraging activism on the dollar and very discouraging complacency on housing.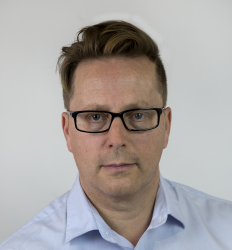 Latest posts by David Llewellyn-Smith
(see all)