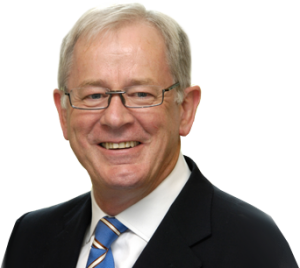 Andrew Robb has appeared on the ABC this morning to denounce Australia's AAA rating:
"I remind you that Lehman Brothers, the collapse of Lehman Brothers, which started this global financial crisis, on that very day, they still had a AAA credit rating. What does a AAA credit rating really amount to? What I'm saying is you can't place enormous store in the rating agencies. They do get things very badly wrong, and they totally missed those major firms and economies that were driving and the reason for the GFC. Relative to other countries our debt position is lower than many of the European states and those that have grossly gone into debt to the point where they're finding it very difficult to find a point of recovery. But meanwhile they are misleading. It's smoke and mirrors. What the Prime Minister is not telling people in those ads is there is red ink as far as the eye can see."
As I've written extensively, I think the AAA rating is shaky for a number of reasons but politicising it is hardly in the national interest.
Moreover, the Coalition is clearly going to be wedged on the debt issue as Rudd&Co ramp up the post-China boom narrative and this plays exactly into their hands, showing the Coalition up as austerity obsessed to the point of internecine politics.
Rob was responding to this Kevin Rudd's new debt ad in which he says:
"We're hearing a lot from the Opposition about Australia's debt.  You may be surprised to know that Australia's debt per capita is one of the lowest in the developed world… Ask yourself this: If our debt levels are so bad, why are we one of only eight countries in the world with a AAA credit rating, a stable outlook from all three credit agencies?  These are the real facts and no amount of negative political spin can change that".
Responding to allegations of negative spin with transparently negative spin that risks damage to the nation's reputation is not smart.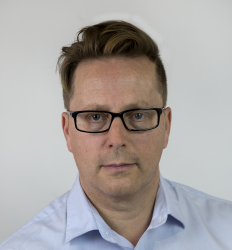 Latest posts by David Llewellyn-Smith
(see all)