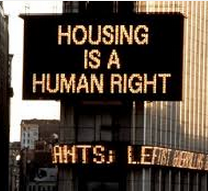 With Australia in the midst of a phoney war before an election campaign Leith van Onselen and Catherine Cashmore discuss with Gunnamatta the silence of Australia's political process (and both sides of politics) on the subject of affordable housing.
The discussion ranges over the factors which have created Australia's extraordinary real estate prices, and the political dynamics and policies which have buttressed the situation, as well as the extreme reluctance of both sides of Australian politics to address the issue, or even encourage awareness of it.
It also explores different measures of housing affordability and the factors which will shape it moving forward, as well as the lengths the real estate industry goes to, to cultivate the public focus on rising real estate prices.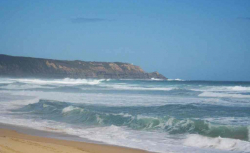 Latest posts by Ritualised Forms
(see all)