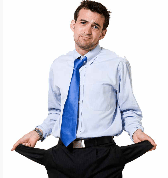 The ABS has just released its biannual Household Income and Income Distribution report covering the 2011-12 financial year, which revealed that average post-tax household disposable income was $80,600: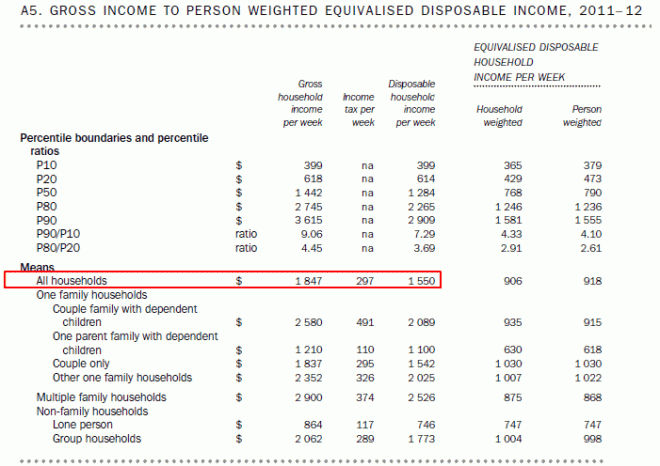 An examination of the states and territories shows that pre-tax household disposable income was highest in the ACT and lowest in Tasmania. Capital city households also earn around 10% more than the nation as a whole (whole of state and capital city figures shown below).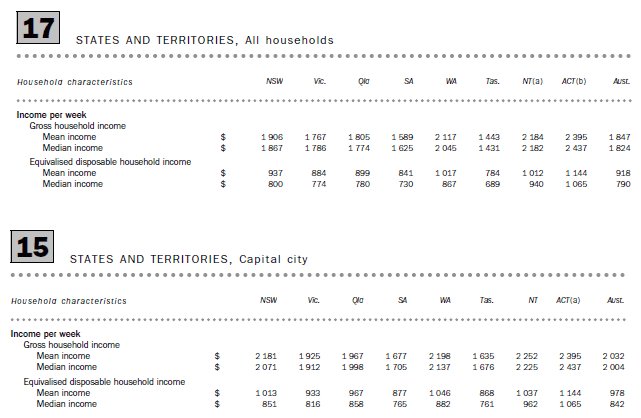 An examination of biannual income growth since 1996 shows that average real inflation-adjusted household income (pre-tax) has essentially flatlined since 2008 when measured on a equivalised basis (i.e. adjusted for household size and composition):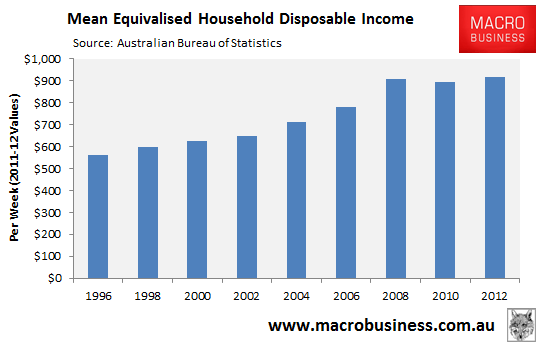 As shown below, household income growth exploded after the commencement of the commodity price boom in 2003. However, following the Global Financial Crisis and the more recent drag from falling commodity prices, income growth has moderated substantially: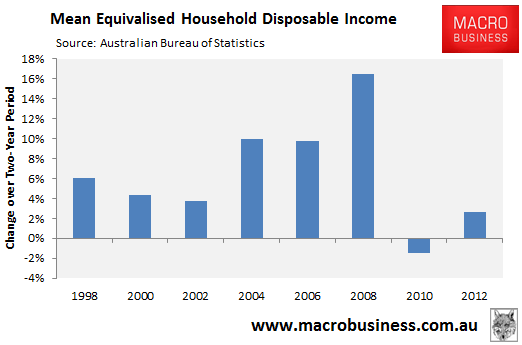 As explained last week, Australian households should expect income growth to remain weak going forward. The huge uplift from rising commodity prices was an anomally, and as commodity prices and the terms-of-trade retrace back toward their longer-term average level, it will detract from household income growth.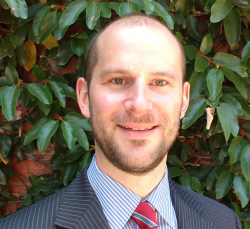 Latest posts by Leith van Onselen
(see all)