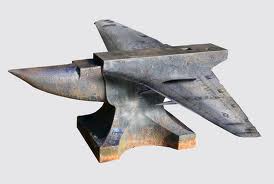 Find below the iron ore price table for July 2, 2103:

The easing of Chinese credit anxieties appears to have allowed the current mill restock to hold sway over pricing. We could run further yet in my view but be aware that the more we restock now the bigger the hit in September as seasonal demand slumps.
In news, Port Hedland shipments for June are out and show the second strongest month on record (behind May) approaching 28 million tonnes. The current volume boom appears to be a combination of ongoing Chinese demand (as it overproduces steel) and declines in Brazilian output. From Reuters:
Iron ore output at Brazilian global miner Vale SA, the world's largest producer of the main steel ingredient, fell 3.5 percent in the first quarter on declining ore quality and license delays at old mines, the company said on Wednesday.

The impact of falling iron ore output was eased by rising production at new and much-delayed projects in Brazil, Canada, Australia and New Caledonia, Vale said in a securities filing.

Nickel and coal output rose and Vale recorded record levels of copper and cobalt production.

Vale has been investing heavily in recent years to reduce its dependence on iron ore which accounts for nearly 90 percent of its profit.

Iron ore output was 67.5 million tonnes, 3.5 percent less than a year earlier and 21 percent below the fourth quarter. Reserves of high quality ore are falling in the company's oldest and most important mining district in Brazil's southeastern state of Minas Gerais, Vale said. Also, new equipment to concentrate ores are not yet ready.
Vale has previously said that it will grow its output by as much as 50 million tonnes next year but for now it's getting its butt kicked.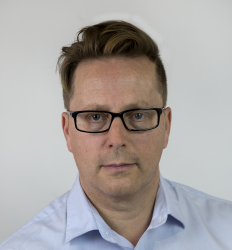 Latest posts by David Llewellyn-Smith
(see all)