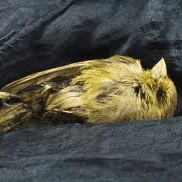 It's been a bad few months for mining-related industries.
In early May, I noted how falling mining equipment sales could be a harbinger of a sharper than expected reduction in mining capex.
Over the remainder of May, we then witnessed a spate of mining services firms – Coffey, UGL, Worley Parsons, Transfield Services, and Boart Longyear lower their earnings guidance and/or cut jobs amid slowing mining activity.
The bad news has continued this week, with a spate of job cuts announced by Australian coal mining companies, with Peabody Resources, Downer EDI, and Glencore Xstrata all slashing jobs and cutting output.
Now, heavy machinery dealer, WesTrac, which supplies Caterpillar machinery such as bulldozers and trucks to miners and builders, has today announced that it will cut 350 jobs – roughly 10% of its workforce – amid "challenging market conditions".
With around 10% of Australia's workforce employed in mining-related activities, according to the RBA, and both mining capital expenditures and commodity prices falling from record highs, these types of announcements are likely to be only the beginning.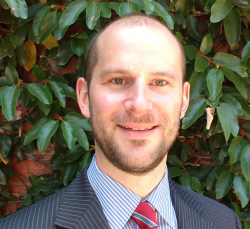 Latest posts by Leith van Onselen
(see all)