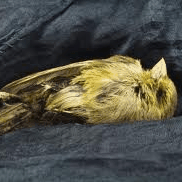 Earlier this week, Houses & Holes ran through various forecasts for mining capital expenditures (capex) in an attempt to discern whether Australia is facing a gradual unwinding of mining capex or a more precipitous cliff. While the various estimates differed considerably, all pointed to a peaking of mining capex sometime later this year.
Mining equipment is a key input into the mining capex process. As such, equipment sales could logically be viewed as a leading indicator of capex by mining companies. And the news on this front is not good, with a range of mining equipment makers reporting significantly lower sales. From the Financial Times:
The pullback in mining investment is severely reducing demand for equipment including trucks, shovels and underground machinery, putting pressure on companies such as Caterpillar, Joy Global, Atlas Copco and Sandvik. These companies benefited over the last ten years from orders from clients such as BHP Billiton, Rio Tinto and Vale…

Atlas Copco said its order book in the first quarter of the year dropped 15 per cent compared with the same period of 2011. Sanvick said orders fell 18 per cent…

Caterpillar, the world's largest manufacturer of earthmoving equipment, has reported a 45 per cent drop in profits in the first quarter and lowered its 2013 sales outlook to $57bn-$61bn, down from $60bn$-68bn due to weaker mining orders…

The comments from Atlas Copco and Caterpillar are the harbingers for the sector. Earnings of mining equipment and services providers will be weak for the rest of the year, into 2014 and potentially in 2015. Executives believe orders will fall between 20 and 50 per cent this year alone.

If any thing, the chatter in the mining industry suggests that the risks for the equipment providers are somewhat skewed to the downside. A new breed of chief executives is taking over the big four London-listed mining groups that dominate the industry – Rio Tinto, BHP Billiton, Anglo American and Xstrata – and they are cancelling projects that previous chiefs considered untouchable. If more projects are cancelled, demand for trucks, shovels and other equipment will continue to fall.

Other companies affected by mining industry cutbacks include Sydney-listed Boart Longyear, which is among the top manufacturers of mineral exploration drilling equipment. Others impacted are likely to be FLSmidth and ABB, which produce specialised mining equipment, and Komatsu and Hitachi of Japan, which produce big trucks.
As noted previously, mining capex has literally exploded, rising from around 1% of GDP in 2003 to nearly 7% currently, with most of this growth occuring over the past two years (see next chart).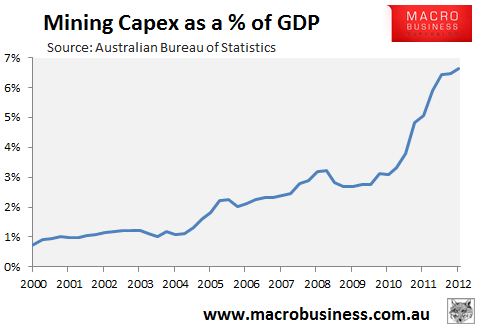 If the mining equipment makers are anything to go by, Australia could be facing a sharper than expected reduction in mining capex, with obvious adverse implications for employment and income growth.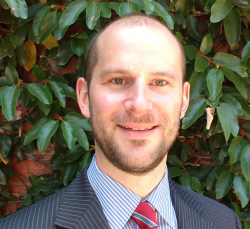 Latest posts by Leith van Onselen
(see all)