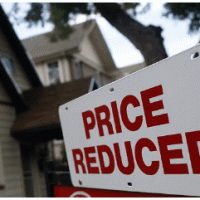 RP Data has today released its Pain & Gain Report for the March quarter of 2013, which reveals that 12.7% of all home which sold over the three months to March 2013 incurred a gross loss. This compares with a peak of 13.1% of re-sales recording a loss over the three months ending January 2013 (see next chart).

According to the Media Release:
RP Data recorded 58,677 residential property re-sales nationally over the first quarter, of these, 12.7 per cent recorded a gross loss from the original purchase price. The gross value of the losses associated with these loss making re-sales totalled $463.9 million over the quarter. Conversely, 87.3 per cent of all March quarter re-sales recorded a gross profit relative to their original purchase price. The gross profit from these re-sales equated to $9.6 billion.

Units in lifestyle locations such as Queensland's Gold Coast region experienced the largest re-sale losses, with 37.1 per cent of all March quarter re-sales in the area transacting at aprice lower than what the home was purchased for…

Mr Lawless said, "The likelihood of making a gross profit or loss is quite different based on the length of time a property has been owned. As a stark example, those homes that were previously purchased prior to January 1st, 2008 (pre-GFC) and were subsequently soldduring the March quarter of this year, only 8 per cent of re-sales were made at a gross loss.

"For those homes that were purchased on, or after January 1st 2008, the propensity to make a loss on the sale climbs substantially. Of those homes that sold over the March quarter, 25 per cent recorded a gross loss relative to the previous purchase price," he said.

Mr Lawless' findings further illustrate that for re-sales that incurred a gross loss over the March quarter, their average length of ownership was just 4.8 years. Properties that recorded a gross profit were held for an average of 9.7 years, while those homes that recorded a gross profit of more than 100 per cent were owned for an average of 15.4 years.
A word of caution. It appears that RP Data's results do not include costs associated with buying/selling housing, such as stamp duty and real estate agent's commissions, which typically add up to tens of thousands of dollars, or the cost of home renovations. Therefore, it is likely that the loss figures quoted by RP Data are significantly understated.
Media Release below.
RP Data Pain & Gain Report (Q1 2013)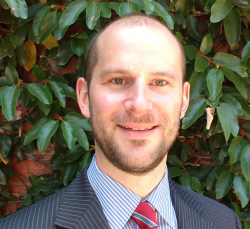 Latest posts by Unconventional Economist
(see all)