See the latest Australian dollar analysis here: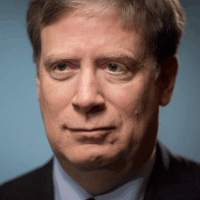 Hot on the heels of George Soros' big short on the Australian dollar (AUD), Stanley Druckenmiller, founder of Duquesne Capital, has come out this morning calling an end to the commodity super cycle and recommending investors short the AUD.
Speaking at the Sohn Investment Conference in New York, where he presented "The Commodities Conundrum", Druckenmiller argued that "China had misallocated resources and misread signals", whereas "commodity producers ramped up production and misread situation".  As such, the "current supply demand situation in commodities is deadly", and the commodity super cycle is now at an end: "the past two years are not a correction but a trend".
Druckenmiller also said to avoid commodities and short the AUD: "We think the Australian dollar will come down and will come down hard".
That Druckenmiller has taken a similar view to Soros on the AUD is probably not surprising given that he was formerly a Managing Director at Soros Fund Management, where he served as Lead Portfolio Manager of the Quantum Fund and Chief Investment Officer of Soros. Druckenmiller famously earned $1 billion for the Quantum Fund by betting against and forcing a devaluation of the British pound in 1992.
The hedge fund sharks look to be circling that AUD. We don't when the AUD correction will come, but when it does it will likely be swift.
Join the Forum discussion on this post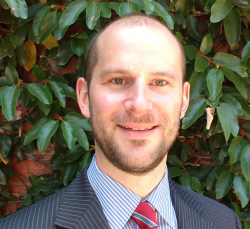 Latest posts by Unconventional Economist
(see all)