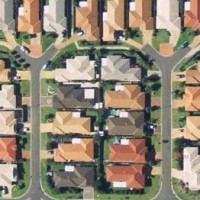 RP Data's Cameron Kusher has today provided a nice overview of house prices across Australia, breaking down performance in both nominal and real terms. From Property Observer:
…home value growth was significantly lower over the period of March 1996 to March 2013 when inflation is taken into consideration.

…combined capital city home values increased by 241% over the period in nominal terms, but in real terms they have increased by a significantly lower 121%.

Although nominal values have risen over recent years, in real terms, capital city home values are currently at a similar level to what they were in September 2007.

Quarterly capital city house values were -3.3% lower than their September 2010 quarter peak over the first quarter of 2013.

Unit values across the combined capital cities also peaked over the September 2010 quarter and at the end of the first quarter of 2013 they were -0.9% lower.

If the results are adjusted for inflation, each peak was also recorded in September 2010 however, house values are currently -8.9% below their peak and unit values are -6.6% lower.

In nominal terms, all cities and product types have recorded an increase in values since their respective lows, highlighting the pick-up in home value growth since the second quarter of 2012.

When adjusted for inflation the results are quite dramaticallydifferent in some instances.

Sydney, Brisbane, Perth and Hobart had the most notable differences.

When adjusted for inflation, the Sydney market peaked in the first quarter of 2004 and house values remain -8.7% lower than their peak and unit values are -3.4% lower.

In Brisbane, house values peaked in the first quarter of 2008 and are -16.7% below their peak, and unit values peaked in the final quarter of 2009 and are -12.8% lower.

House values in Perth peaked in the third quarter of 2007 and are currently -11.8% lower while unit values peaked in the final quarter of 2009 and are -10.5% lower.

Finally, Hobart house values are currently -17.0% lower than their fourth quarter of the 2007 peak while unit values are -13.8% lower than their second quarter of 2009 peak.

…over recent years, rising costs across the economy have outstripped the increase in home values.

As a result, the relative affordability of home values has shown some subtle improvement over this time…

The fact that 'real' home values have remained below their peak for a much longer period of time in Sydney and Perth is a reflection of why these two housing markets have recorded some of the strongest rebounds in home values of all capital cities over recent times.

…we would expect that increases in home values will continue to track fairly closely to inflation, or perhaps slightly higher based on the low mortgage rates, over the coming year.
Another way of measuring housing values is to compare the total value of the housing stock, as measured by the Reserve Bank of Australia, against Australia's GDP. As shown below, Australian aggregate home values increased from just under 2.0 times GDP in 1996 to a peak of just over 3.3 times GDP in March 2010 – a real increase of around 70%. Since then, values have fallen to around 2.8 times, representing a real fall from peak of nearly -15% (see next chart).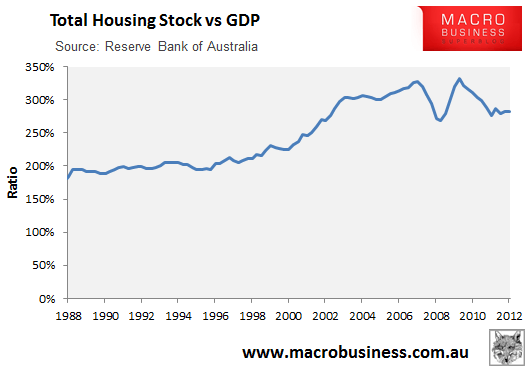 For what it is worth, my tip is that Australian housing values will ultimately revert to around 2.0 times GDP – the level that existed prior to the huge run-up in housing values from the mid-1990s – as price growth going forward fails to match growth in GDP (i.e. the "slow melt" thesis).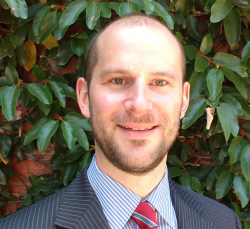 Latest posts by Unconventional Economist
(see all)