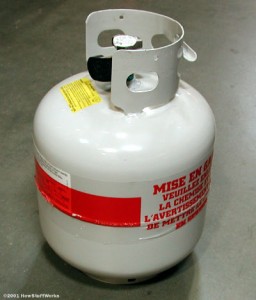 From the AFR:
Queensland energy minister Mark McArdle has held out a gas reservation policy as a last resort in case the state's $65 billion LNG industry means local customers are left short of supplies.

..He said "the very last thing" the government wanted to do was introduce measures that set aside some gas resources for local use. But it would closely monitor the situation and was prepared to take action if the forces of the market did not also ensure enough supplies for domestic customers

The minister said he saw the next 12 months as a "window" in which the market would readjust and in which it would become more clear whether intervention was required.

…"If we need to take action in Queensland then we'll do so, but I am yet to be convinced that's the case. I am yet to be convinced this is nothing more than the market adjusting itself after a long time of stability.

…Mr McArdle also pointed to the likelihood that the shale gas boom in the US would lead to softening gas prices internationally, which would reduce the pressures for higher prices on the east coast.
This seems to me pretty sensible. Ideally energy market will be free and open. And if so, prices will fall as North Asian and US Henry Hub prices adjust towards one another as the US moves to exports its shale gas. But it will take time so preparing an intervention that you hope never to use isn't  bad way to lean on the market a little.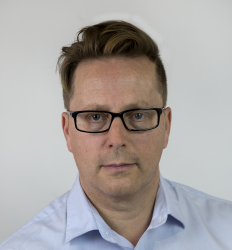 Latest posts by David Llewellyn-Smith
(see all)