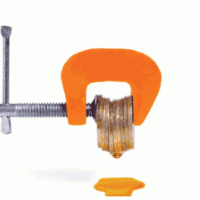 Tullet Preborn recently released its new essentials index, which attempts to measure the real cost of living in the UK. The report paints a grim picture for UK households, which appear to be getting squeezed by falling real incomes and rising living costs.
Below are the key charts and analysis from the report, which is provided in full below.
First, real (inflation-adjusted) incomes have been declining since the onset of the Global Financial Crisis (GFC) in 2008: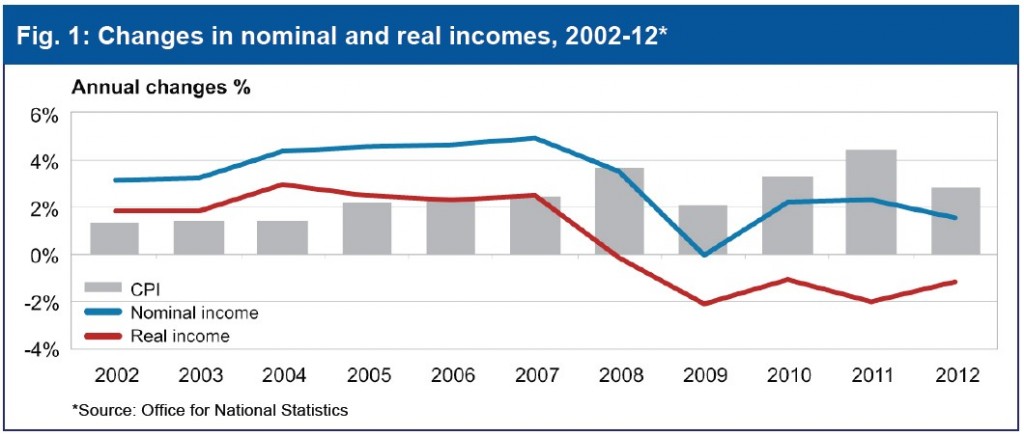 Between 2007 and 2012, growth of 10% in average nominal wages was far exceeded by cumulative CPI inflation of 17%, leaving real incomes 6.3% lower in 2012 than they were in 2007. In 2007, wage-earners were 13% better off, in real terms, than they had been in 2002. Since 2007, about half of that previous gain has been lost.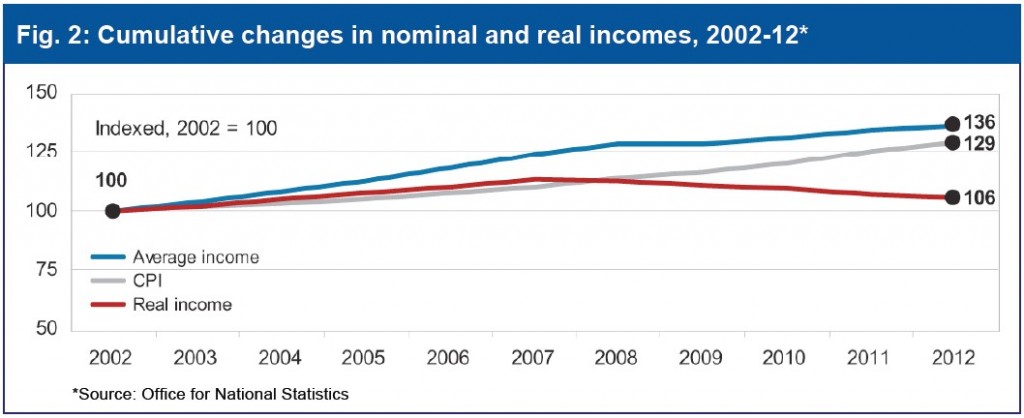 This is bad enough in itself, of course, and becomes even worse if high levels of household indebtedness – and increases in direct taxation – are taken into account. But we believe that there is another, highly significant factor to be considered. That factor is the above-CPI rate at which the prices of non-discretionary, essential purchases (including food and energy) have risen. The implications are, of course, that consumers' capacity for discretionary spending has been eroded even more severely than data for real incomes might suggest.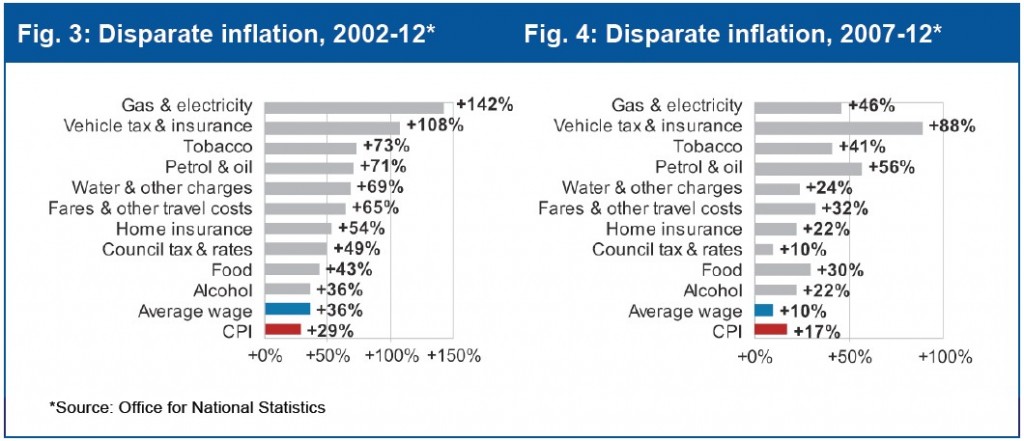 Indicators of inflation, set out in figs. 3 and 4, help identify where some of the problems lie. Between 2002 and 2012, cumulative inflation of 29%, as measured by CPI, was far exceeded by increases in the prices of essentials such as gas and electricity (+142%), (+108%), fuel (+71%) and food (+43%).

As well as exceeding CPI inflation, the prices of these essentials also rose by more than nominal average wages (+36%). This trend has been even more pronounced since 2007. Between 2007 and 2012, cumulative growth in nominal wages (of 10%) has been exceeded not only by CPI inflation (+17%) but by far bigger increases in the prices of essentials such as gas and electricity (+46%), vehicle tax and insurance (+88%), fuel (+56%) and food (+30%).

In short, inflation in the costs of essentials, which was already squeezing discretionary spending capabilities before 2007, has since compounded the effect of a widening in the differential between nominal wages and general (CPI) inflation.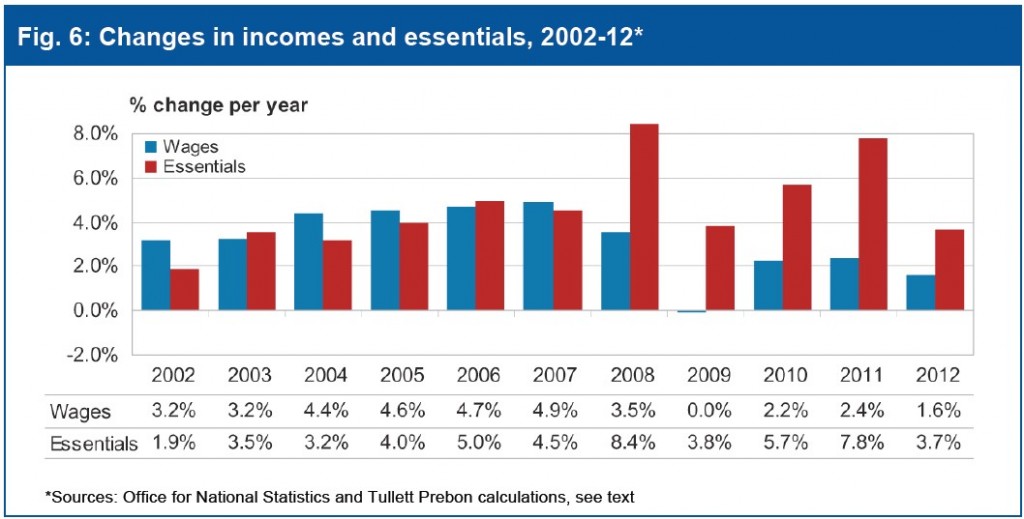 Tullet Prebon – Measuring the Real Cost of Living (Feb 2013)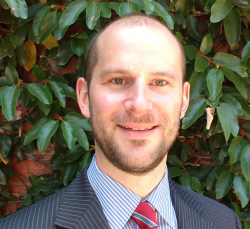 Latest posts by Unconventional Economist
(see all)