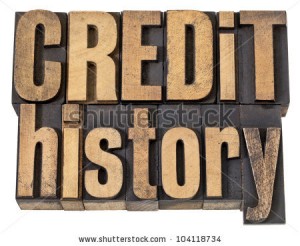 Find below a very good speech today given by RBA Asssitant Governor Malcolm Edey on the history of pre and post GFC banks and lending. I could punch a few holes in it but in toto it is a very thoughtful dissertation on where we've been, where we are and where we're going. Recommended reading.
The Financial System in the Post-crisis Environment
Malcolm Edey
Assistant Governor (Financial System)
Remarks to the Australian Centre for Financial Studies (ACFS) and Financial Services Institute of Australasia (Finsia) Leadership Luncheon Series
Melbourne – 22 March 2013
I want to talk today about how the financial system has changed in the post-crisis environment. In order to think about that, it is useful first to look back at the enormous changes that took place in the roughly quarter-century period between financial deregulation and the onset of the global financial crisis (GFC). Then I want to ask how far those earlier trends might be expected to reassert themselves as conditions normalise.
Perhaps the most obvious aspect of that earlier period of change was in the financial sector's relative size. To give a few summary measures:
The ratio of credit to GDP increased from around 50 per cent in the mid 1980s to around 160 per cent in 2007.
Over the same period, the total assets of the banking system rose from around 50 to around 200 per cent of GDP (Graph 1).
Measures of financial market turnover increased dramatically on a range of fronts. To give just one example, foreign exchange turnover increased by a factor of more than 30 in nominal dollar terms over that quarter-century, when the nominal economy itself expanded only by a factor of 4½.
Graph 1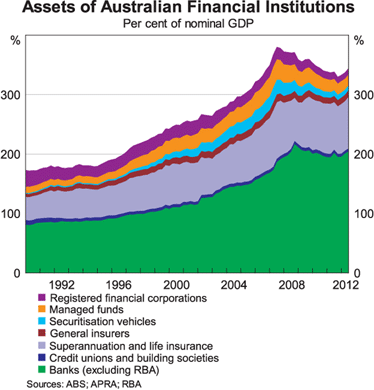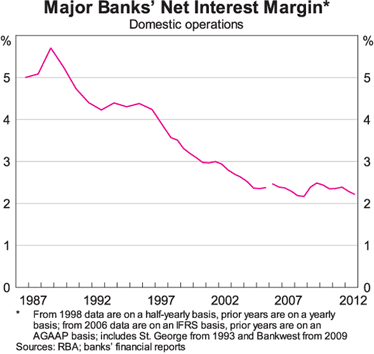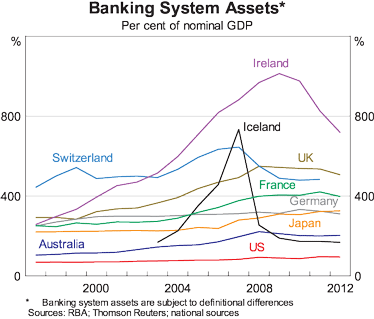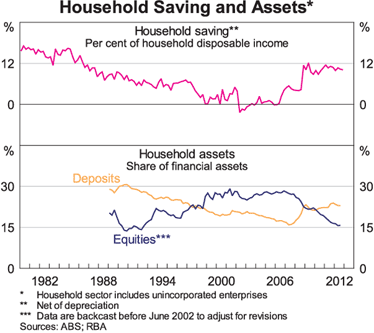 So what of the future? To return to my three sets of causal factors:
There are some reasons to think that longer-run trends in income and demographics can contribute to further growth of the financial sector over time.
However, much of the expansion over the pre-GFC quarter-century was driven by one-off factors, notably the adjustments to deregulation and low inflation. These adjustments have now run their course.
And, while we can't be definitive, it is plausible that the world financial system has overexpanded in relative terms and needs a period of readjustment, though this is less likely to be a major factor in Australia than elsewhere.
The ongoing development of the financial system in the post-crisis period will depend on the interplay of those three factors. On any reading, it seems clear that this will be an environment where it is harder in general for banks and for the system as a whole to grow. While it is difficult to specify what that might mean in numerical terms, a return to financial sector growth rates consistently higher than the growth of nominal GDP seems unlikely for the foreseeable future. That is my first concluding comment.
My other comment concerns the nature of competition. The pre-GFC quarter century was an unusual period, in that competition in financial intermediation came to be focused mainly on the lending side of the balance sheet. That now looks to have been an aberration, and we seem to be entering a period where significant competition on both sides of the balance sheet becomes the norm. It might take some time to get used to this new reality. But in general I see it as a healthy development because it will mean banks being under greater market discipline to manage their risks.
And of course, regulators will be doing their part on that front as well.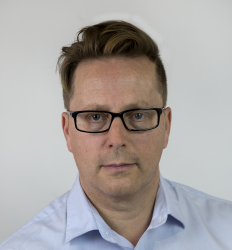 Latest posts by Houses and Holes
(see all)