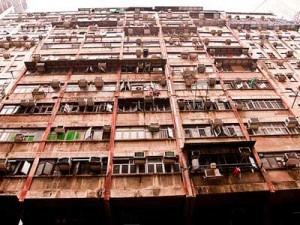 It seems China news is also hitting the ASX today. From Bloomie:
China told local authorities to "decisively" curb real estate speculation and take steps to rein in the property market, stopping short of imposing fresh measures after prices rose the most in two years last month. Cities that have had "excessively fast" price gains should "promptly" impose home-purchase restrictions if they've not done so already, according to a statement yesterday after a State Council meeting headed by Premier Wen Jiabao. Provincial capitals and municipalities reporting directly to the central government should publish annual price control targets to keep new-home costs "basically stable," according to the statement.

Investors had been concerned the government, preparing for a change of leadership next month, would impose new curbs on the property market, sending shares of Chinese developers listed in Shanghai to the biggest drop in more than six months on Feb. 19. Home prices rose 1 percent last month from December, the most since January 2011, according to data from SouFun Holdings Ltd., the nation's biggest property website.

The announcement "pretty much reiterated existing measures instead of declaring new ones," said Lu Ting, chief Greater China economist at Bank of America Corp. in Hong Kong. "Investors can breathe a sigh of relief. Still, the memo signals that leaders are seriously concerned about rapidly rising home prices, they will step up enforcement of existingmeasures, and it's likely for them to introduce new measures
contingent on future pace of home-price increase."

…China needs to maintain the "consistency and stability" in its property curbs because home supplies will remain tight in large cities as the nation's urbanization accelerates, the government said in yesterday's statement. Cities that already have home-purchase limits will need to improve such measures "according to uniform requirements," the government said, without elaborating. The government also will expand property tax trials, it said, without giving more details.
No surprises here at all. As I've said, this is not a new virtuous cycle of Chinese private sector growth. It's an infrastructure supported structural adjustment to new growth drivers. Rebar futures are getting smashed across the curve:
This will weigh heavily on the iron ore rally.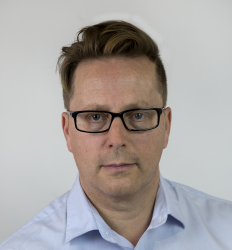 Latest posts by Houses and Holes
(see all)