The release of a new report on comparative primary school education performance has the media going today. And probably not without justification. The report from the Australian Council for Education Research is credible and paints a lackluster picture of Australian primary schools.
The report bench-marked Grade 4 literacy at 27th internationally, along side a swag of small European states: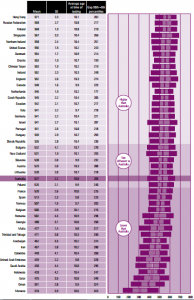 However, our best state (ACT) was in the top five: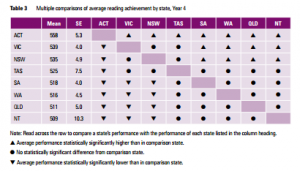 This was the first time reading has been included so there is no historical comparison.
For maths, Australia did better, coming in at 18th: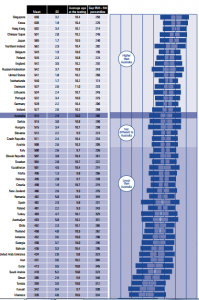 Again, our best state was the ACT and came in the top eight: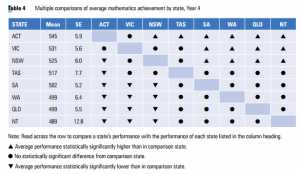 The history of the study shows a flat-lining: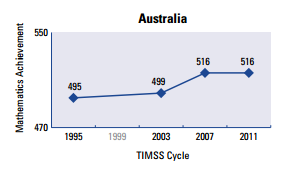 But, on the upside, by Year 8, we come in at 12th.
For science, we came in at 25th in Year 4: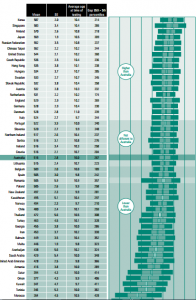 And overall performance has fallen: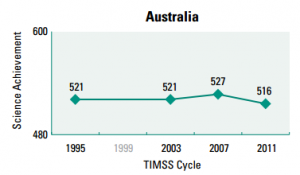 But the ACT again out-performs, placing seventh internationally: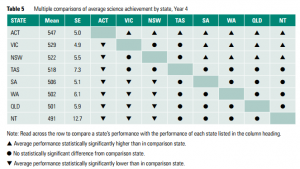 Again, things improved in high school, coming in 12th.
The lesson? Remodel Australian education on the ACT approach. Liberal curriculum, massive funding, new facilities, stable ultra-middle class society. That's all!
TIMSS PIRLS Australian Highlights (1)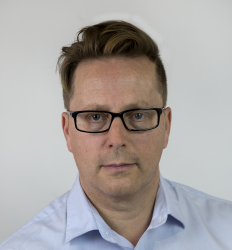 Latest posts by Houses and Holes
(see all)