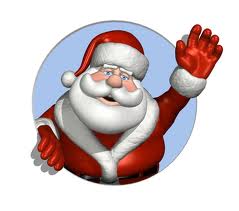 Well that is it folks. Another year over and what a year it's been.
Macro Business continues to grow in both traffic and influence and we intend to attempt the same again in 2013. The blog is going on holiday until the 7th of January but feel free to look back through the archives while we are away.
As ever, you the audience continue to be a major part of what Macro Business has become and in 2013 we hope to enhance the blog with some additional features to make the site even better for all of you.
In the meantime, from all of crew at Macro Associates a Merry Christmas and a Happy New Year to you and your family. We hope you have a great Christmas season and we look forward to bringing you even more of Australia's leading finance, investment and economics blog in 2013.
Latest posts by MacroBusiness
(see all)