What does $5000 buy you? A lot of housing investors.
Yesterday's housing finance figures were subdued across the board, with first home owners going nowhere except in WA: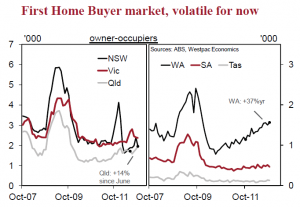 Upgraders looking a little better if still muted: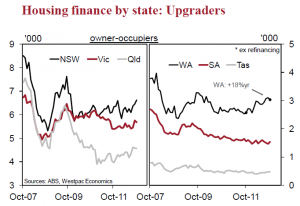 Yet investors went bananas, but only in one place: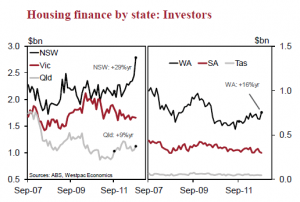 This is pretty odd. When we dig into it further, we find the spike was all in construction for rent or resale (blue line), the other categories fell: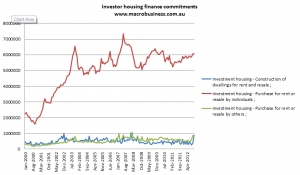 Zooming in, this was the third highest month in history for investor-funded dwelling construction for the entire nation let alone driven so decisively within one state:

h/t to The Red Economist who has pointed out to me that the new NSW New Home Grant Scheme provides a $5000 freebie to investors (which is different to the new $15,000 First Home Owner Grant for owner-occupier new homes). The investor scheme has been available since July 1 but seems suddenly to be having an effect.
God knows, $5k can't fix the paltry metrics of housing investment, and capital growth is lousy in far flung estates but go for it they are and bring it on.
Stand by for a national roll-out of the NSW scheme (except glutted VIC!). There is hope that this could help fill the mining hole where monetary policy is failing.
.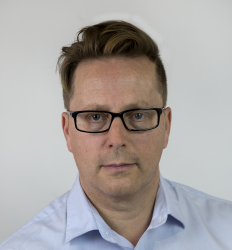 Latest posts by David Llewellyn-Smith
(see all)