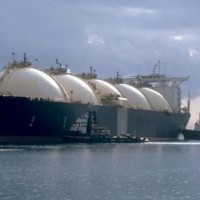 Regular readers will know that I've been getting increasingly concerned over the prospects for Australia's gas boom. This is based upon several coverging forces. The explosion in cheap US unconventional gas, as well as a Japanese push to break the oil-benchmark pricing system threaten long term supply contracts and double digit gas prices.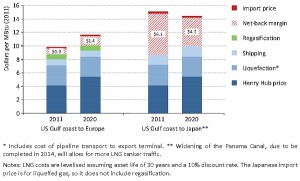 On Santos' larger point the evidence is the opposite to the claim as well. The one US project with export approval is not oil-linked, and is a much more short term and floating pricing mechanism. Japan is on the record as trying to break the oil benchmark. Alex Heyowrth is right. It is a long term thinker in energy so you can be certain that it is not doing so lightly. It clearly sees enough supply to keep LNG much better priced than oil.
Santos went on argue that its contracts are rock solid:
"What changes is around the margins," Cleary said. "That means it [the price] can only move within a band of 5 per cent up or down against previous prices under the contract. And the influencing factor on those adjustments is a reference to other Australian LNG supplied into the region – not the price of supplies from other regions such as the Atlantic Basin or the Gulf Coast of the US."
A fair enough argument for Japanese and Korean customers but not Chinese who happily change with the tides. And that's the point.  Like it or not, pricing mechanisms are shifting towards that old wisdom in commodtiy markets: the cheapest marginal tonne of supply wins the contract, whether it's short term or long.  We did it to Asia on iron ore. They are doing it to us on gas. And if the supply is there over the long term, why would we expect otherwise?
Don't get me wrong, I do not expect a sudden crash in the LNG boom. It's been a life saver for the economy even if mismanaged. But I do expect long-term margin pressure. Future investment looks a lost cause and current project cut-backs are a realistic prospect.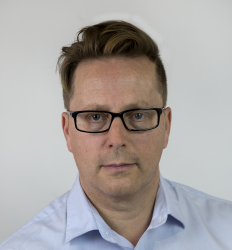 Latest posts by Houses and Holes
(see all)