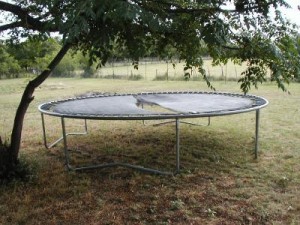 From the AFR:
China's incoming Premier Li Keqiang has said the country needs just 7 per cent annual growth to achieve an "affluent society" by 2020, suggesting the country's new leaders won't roll out a big-spending stimulus package to bolster the economy.

He said China would not pursue "one-sided GDP growth" and development would be at a "medium speed" in the long term. He also said the redistribution of wealth would require a bigger role for the market in allocating resources, reviving hopes of financial reforms.

The comments were released to state-run media early on Friday morning.
Bye, bye China 'stimulus put'. Hello long term commodity correction.