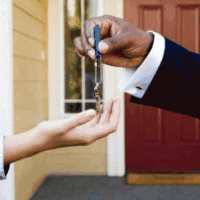 The weekend just passed was dubbed "super Saturday" for the large number of homes for auction in both New South Wales and Victoria. In both markets, solid results were recorded, with more than 60% of homes offered for auction selling based on preliminary results published by the prospective real estate institutes.
In New South Wales, a preliminary auction clearance rate of 62% was recorded from 608 auctions reported to the Real Estate Institute of New South Wales (REINSW). This compares to a provisional clearance rate of 61% recorded last weekend on 497 auctions. However, the number of homes auctioned was still below the same weekend of last year when 736 homes went under the hammer.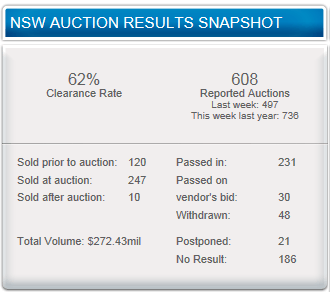 In Victoria, 1180 auctions were scheduled to take place over the weekend, which was the highest number of auctions held on one weekend since the middle of December in 2010. According to the Real Estate Institute of Victoria (REIV), The highest number of auctions ever recorded on one weekend was in the middle of March in 2008 when 1,351 auctions were held. And of the 22 weekends over the past decade with greater than a 1,000 auctions, the clearance rate has varied from 85% in March 2010 to 45% in December 2003.
This weekend's auction clearance rate was in the middle of the above range, with the REIV recording a provisional clearance rate of 66% on the 1,053 auctions reported to the Institute. This compares to a provisional clearance rate of 62% recorded last weekend on 695 auctions, which was later revised down to 60% once late results were captured. Once the 100 or so missing results are counted, this weekends Victoria's auction clearance rate is likely to fall somewhere in the low 60s.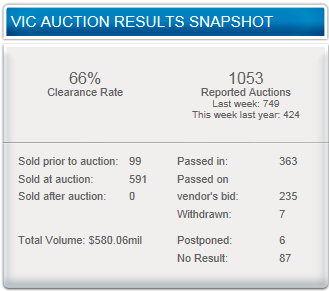 Given the large number of homes auctioned, the weekend's result is solid. This time last year, a clearance rate of 50% was recorded on only 424 auctions reported to the REIV, so this weekend's result is certainly a big improvement.
That said, the auction results published by the various real estate institutes continue to overshoot those published later in the week by RP Data. Last week, the REINSW and REIV reported clearance rates of 61% and 60% respectively, which was more positive than those reported by RP Data, where clearance rates of 54% and 58% respectively were recorded for Sydney and Melbourne: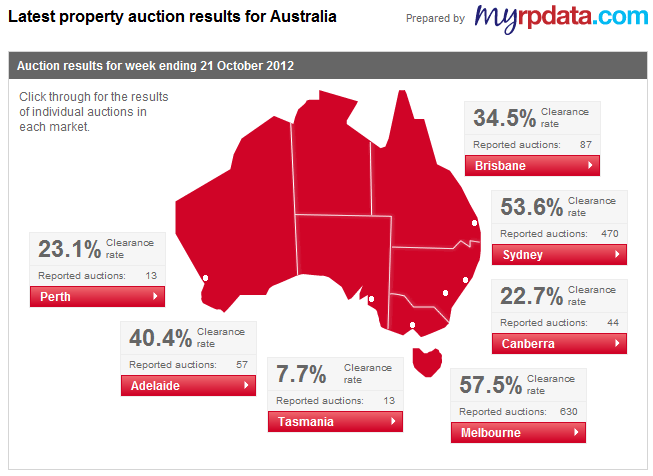 Twitter: Leith van Onselen. Leith is the Chief Economist of Macro Investor, Australia's independent investment newsletter covering trades, stocks, property and yield. Click for a free 21 day trial.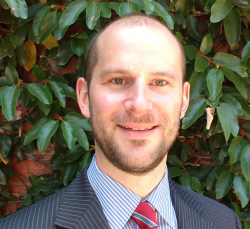 Latest posts by Leith van Onselen
(see all)