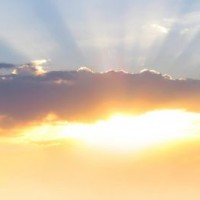 Data, data, data – weak, weak, weak.
Central Banks are trying to goose stock markets higher but the darn global economy just wont co-operate.
Yesterday we had the HSBC flash PMI for China which was again in the contraction zone. And then overnight we saw weaker still data out of Europe, which DE covers here.
This weak data weighed on stock markets in Asia with the Nikkei off 1.57%, the Hang Seng off 1.20%, Shanghai off 2.08% and our own ASX off around half of 1 percent.
Europe and the euro took its lead from the Chinese data induced weakness and  while not nearly off as much as Asia closed lower across the board. The FTSE was down 0.57%, the CAC fell 0.62%, Madrid was off 1% and the DAX was essentially flat dropping only 0.02%.
The euro was also under pressure. Having made a high of 1.3058 yesterday euro sits at 1.2966 now having made a low of 1.2925. Euro is loooking vulnerable once again – no doubt the ECB won't be unhappy. News that the Troika is set to deliver a new debt relief plan for Greece probably helped drag the euro off its lows which also helped the Australian dollar which has performed amazingly overnight rising against all the usual indicators. Last night I thought it was headed toward 1.0320 once 1.0390 broke yet it sits at 1.0429 as I write.
In the US the Dow managed to rise 0.14% while the S&P 500 fell 0.05% to 1,460 while the NASDAQ fell 0.21%. The data released overnight still speaks of a US economy that is struggling. The Markit PMI held above the 50 expansion contraction line but at 51.5 it was down from last months 51.9 and new export orders fell the most since last November. But the Philly Fed index was a positive rising to its highest level in 5 months although activity was still in negative territory. Elsewhere jobless claims suggest the Fed is going to be pumping money into the economy for some time with the weekly claims data back near the top of the recent range according to Joe LaVorgna of Deutsche (HT BI). Not much momentum there for Bernanke or Obama.
On commodity markets the CRB was down a small amount losing 0.57 points to 307.89. Crude was up a little to $92.94 on the close of the contract. Gold was off 0.48% to $1,763 oz. Copper, reacting to the PMI's no doubt fell 1.23% which makes the Aussie dollars rally all the more starkly ridiculous – but I was wrong and made a small loss overnight regardless. The Ags were mixed.
Lets have a look at some of the markets we follow using our AVATrade trading platform charts.
EUR/USD: Although the euro fell overnight its bounce from the low has been impressive so far in particular because it's low was on a very old trendline support.  JimmyR still says its a positive trend although my MACD indicators are still suggesting further weakness. So I'll be looking to buy weakness down to 1.29.  Support 1.2900/13, 1.2833. Resistance 1.3080/85 and then 1.3167.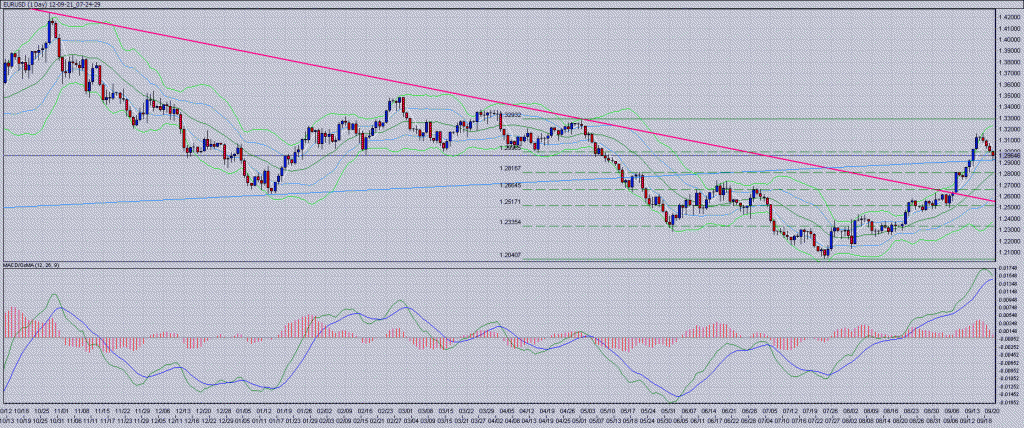 AUD/USD: What a messy couple of days. My short term JimmyR trend indicator still says AUD is in a positive trend but it "feels" like its going lower when I look at the MACD's which suggests buying weakness rather than selling strength when you combine them.
Overhead resistance levels on the 4 hour charts of 1.0462, 1.0490/95 (big) then 1.0513/23 and 1.0540. Support is 1.0425, 1.0414, 1.0359/64. If this lower level gives way its 1.0320. This would be a target for me to test support.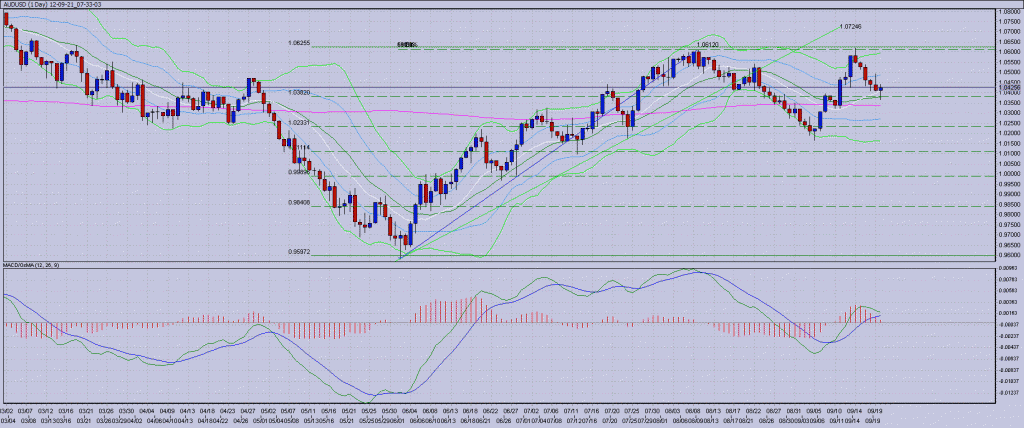 DATA: Lots of data but nothing that stands out in the next 24 hours.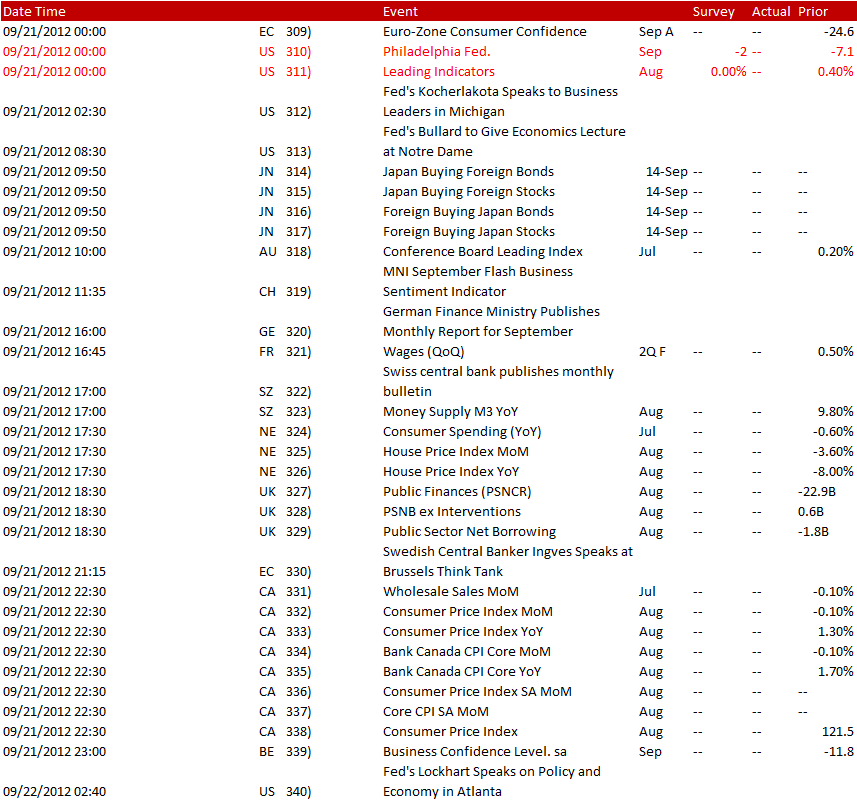 And here is how the markets closed at 6.25 this morning courtesy of AVATrade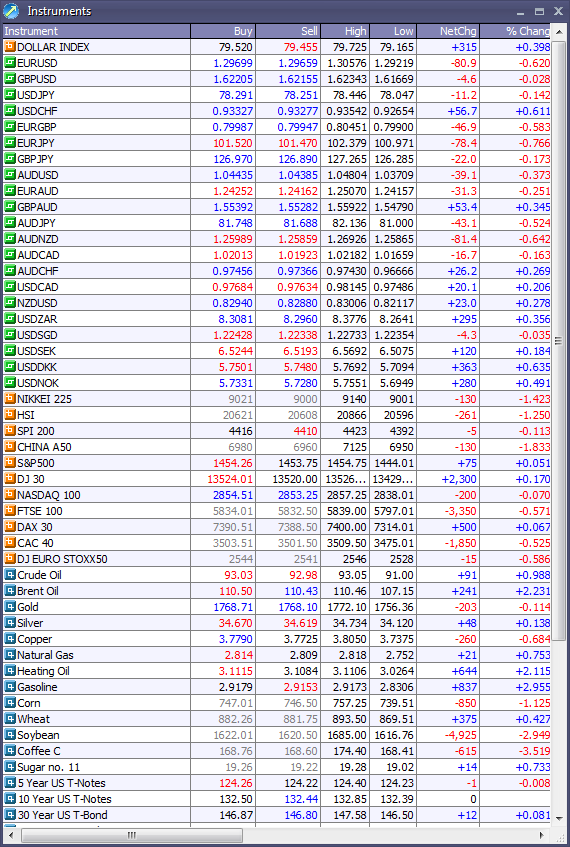 Twitter: Greg McKenna . He is the Chief Investment Officer of Macro Investor, Australia's independent investment newsletter covering trades, stocks, property and yield. Click for a free 21 day trial.

Disclaimer: The content on this blog should not be taken as investment advice. All site content, including advertisements, shall not be construed as a recommendation, no matter how much it seems to make sense, to buy or sell any security or financial instrument, or to participate in any particular trading or investment strategy. Any action that you take as a result of information, analysis, or advertisement on this site is ultimately your responsibility and you should consult your investment or financial adviser before making any investment decisions.
Latest posts by Deus Forex Machina
(see all)