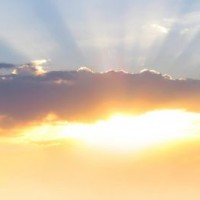 Stock markets drifted lower in Europe, were largely unchanged in the US, the CRB lost almost another 1% as the US dollar's recovery continued over night as markets focus on what is in front of them now.
Starting in Europe there appear to be growing concerns about what Spain is up to and when and/or if they are going to ask for a bailout. The fact that they are dragging their feet simply highlights the point I made yesterday – and many times in the past – that politicians are moving at a different speed and with very different time frames to the market. Reuters reported:
Spain's deputy prime minister, Soraya Saenz de Santamaria, said on Tuesday the government was still considering the terms of a European bailout, a condition of ECB help. The remarks weighed further on investors' patience
Yes indeed. But they have little choice but to ask for help given the state of their economy and in particular unemployment of around 25%. Just a matter of time – or they will leave the Euro. Simple really.
At the close of play European stocks were lower with the FTSE falling 0.43%, the DAX dropped 0.76%, the CAC continued its more volatile course by falling 1.15% while Madrid was down 1.21%. The interesting thing about the price action in Europe was that the falls ignored the slightly better than expected ZEW Survey which showed economic sentiment at -18.2 from -25.5 last and -20 expected. Interestingly the EU wide economic sentiment roared higher to -3.8 from -21.2 previously. It was just one of those days where the market wanted to focus on the bad stuff so they looked to the German Current Situation numbers which printed 12.6 against 18 expected.
For mine it is as simple case of the old trader axiom – "Buy the rumour, Sell the fact".
In the US, markets were more subdued with the S&P down 0.13 to 1,459, the Dow was actually up 0.09% while the NASDAQ fell -.03%. The most interesting thing was the drop in the Fed Ex share price of 3.06% after it warned of the weakness in the global economy and the impact this is having on earnings. Guidance was dropped to between $1.30 and $1.45 a share with Business Insider reporting that consensus estimates had been for earnings of $1.67. However, house builder confidence was at its highest level in 6 years.
On commodity markets, still no explanation of what dropped crude's price $4 Bbl the previous night but there was no recovery which is interesting in its own right from a price action point of view. Crude fell another 1.12% to $95.55 Bbl – major short term support exists at $93.80/94.00. The Ags continued their crop yield induced sell off with soybeans, wheat and corn down 1.77%, 1.68% and 1.08% respectively. Copper was largely unchanged as was gold.
In currencies we had suggested a further rally in the US dollar yesterday and that is what we saw overnight. The Euro fell through support at 1.3080 and now sits at 1.3044 down 0.53% on the day. Sterling is largely unchanged as is USD/JPY. The Australian dollar on the other hand remains pressured and made a low overnight of 1.0414 before quite a good bounce to 1.0446 currently to be down only 0.19% over the past 24 hours.
As an aside let me reiterate my view that rates in Australia are going under 3%. Yesterday's minutes opened the way for the next cut and the economic data justifies it. When? Who knows monetary policy has such a big lag that one month to the next makes little difference but ultimately my view is rates go to 2.5% or below.
Lets have a look at some of the markets we follow using our AVATrade trading platform charts.
EUR/USD: Yesterday I said "my sense is that we'll get a pullback, perhaps even toward 1.30 to test the support of the bulls. 1.29/1.30 is the big support zone, 1.3290/1.33 the massive overhead resistance". Nothing has changed other than the market is doing as expected. JimmyR says its still a bull trend though so support should be found in this down leg but that massive overhead resistance is just that – massive.

AUD/USD: A bunch of short term supports gave way yesterday on the 4 hour charts but the AUD has managed to rally and hold above 1.04 and as you can see in the chart it really is an impressive candlestick on the dailies. My indicators are mixed with the JimmyR saying it's still a bull trend but the other indicators suggesting that AUD might turn lower again after today's bounce. Support is 1.0414, 1.0425/35. Resistance 1.0484 and 1.0513.

DATA: Australian and Japanese Leading Indices in our time zone today and then a raft of US Housing stats.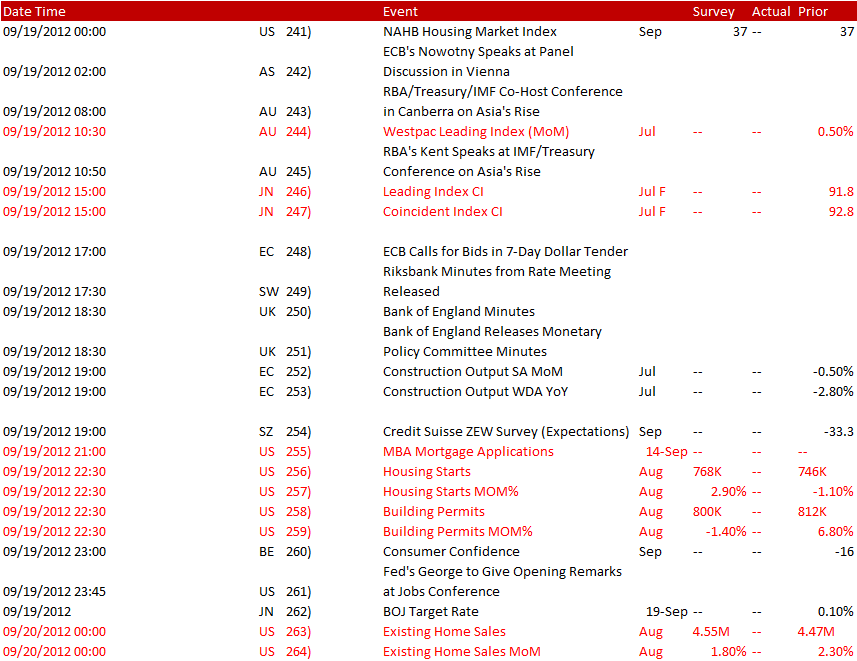 And here is how the markets closed at 6.25 this morning courtesy of AVATrade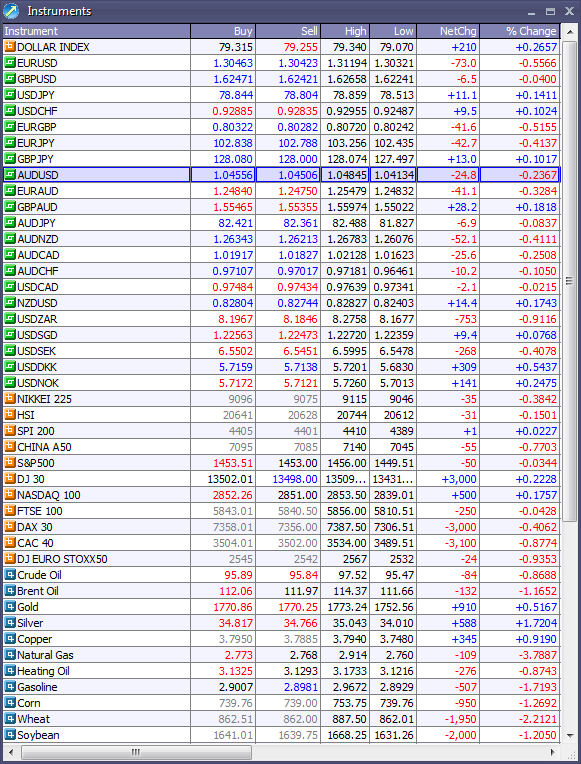 Twitter: Greg McKenna . He is the Chief Investment Officer of Macro Investor, Australia's independent investment newsletter covering trades, stocks, property and yield. Click for a free 21 day trial.

Disclaimer: The content on this blog should not be taken as investment advice. All site content, including advertisements, shall not be construed as a recommendation, no matter how much it seems to make sense, to buy or sell any security or financial instrument, or to participate in any particular trading or investment strategy. Any action that you take as a result of information, analysis, or advertisement on this site is ultimately your responsibility and you should consult your investment or financial adviser before making any investment decisions.
Latest posts by Deus Forex Machina
(see all)