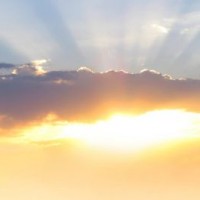 This week marks the end of the northern hemisphere's summer holiday's. While the US is out tonight for the Labor Day holiday it is onwards and upwards from now on as markets get back to something like normal volumes and bums on seats. It's one of the reasons September is often a fraught month.
Looking back to Jackson Hole on Friday, however, Ben Bernanke gave a very boring academic speech in defence of QE so far claiming it had delivered substantial benefits and that the Fed will do more if necessary. More of the same really as he promises to deliver if needs be but he was once again short on the specifics. I still think he wants to do it but he has a divided FOMC Board which he can't carry.
So a paper delivered later at Jackson Hole (HT Business Insider) by  Micahel Woolford, a Columbia Economist, that ran to 93 pages and  refuted Bernanke's claims of the efficacy of QE won't have helped his cause in getting the recalcitrants over the line. Indeed it was the commitment to "lower rates for longer" that Woolford reckons is the key point that the Fed needs to make and keep making. So I'm not holding my breath for QE3 anytime soon – as if the 3 doesn't make Woolford's point. If it really worked we wouldn't need the third dose.
Anyway at the close of play equities had bounced a little on Bernanke's words with the S&P 500 was up 0.51% to 1,406, the Dow was up 0.69% and the NASDAQ rose 0.60%.
In Europe rumours of ECB President Weidmann threatening to resign are certainly putting the pressure on Mario Draghi to deliver the goods this week and it seems that many traders and investors still think he can. The OECD boss Gurria came out with some advice over the weekend saying that the ECB should do as Draghi wants but only time will tell.
At the close of play the FTSE was lower by 0.14% missing out on the Continental rally which saw the Dax up 1.09%, the CAC up 1% and the index in Madrid up 3.19% which seems incongrous to me – but hey, the market is the market and clearly Europe got the Bernanke bulls and closed when the US markets were on their highs.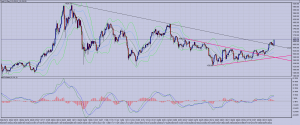 AUD/USD: Friday I said, "In time I think it goes much lower but I expect some support to come in in the next 50 points" and support and a rally is what we got on Friday. Only a close above the 200 day moving average around 1.0350 changes my view of a move lower. Support is 1.025. Below that it has Fibo support at 1.0230/35 and then 1.0190.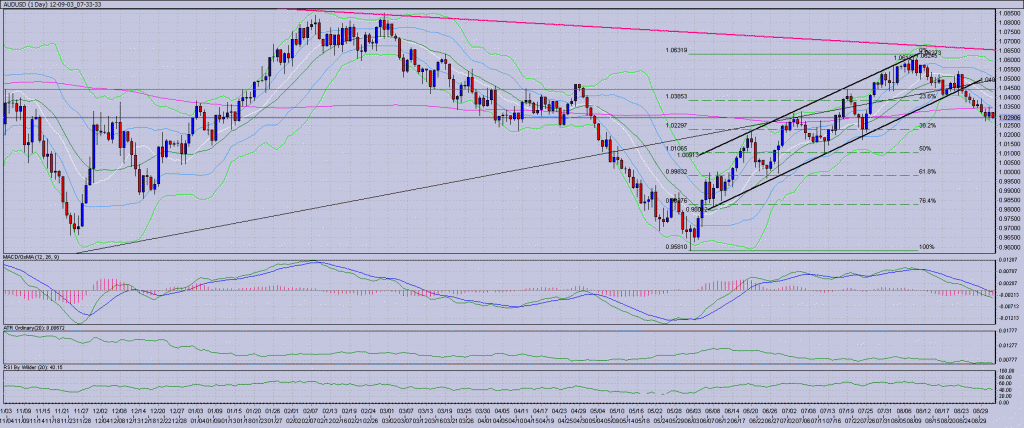 DATA: My goodness this is a huge week for data both at home and abroad. Australia has a bunch of partials in the lead up to the release of Q2 GDp later this week and this kicks off today. We also have the TDMI monthly inflation gauge and AiG Performance of Manufacturing Index and ANZ Job ads today.
Globally there is some very important data as you can see if you open the link but non-farm payrolls and the associated data is the key one for the week – but thats on Friday. In the meantime – wow, what a week.
Here is today's data and you can click here for the full week's calendar. Please note that data coloured blue is important to me and that which is coloured red is important to everyone.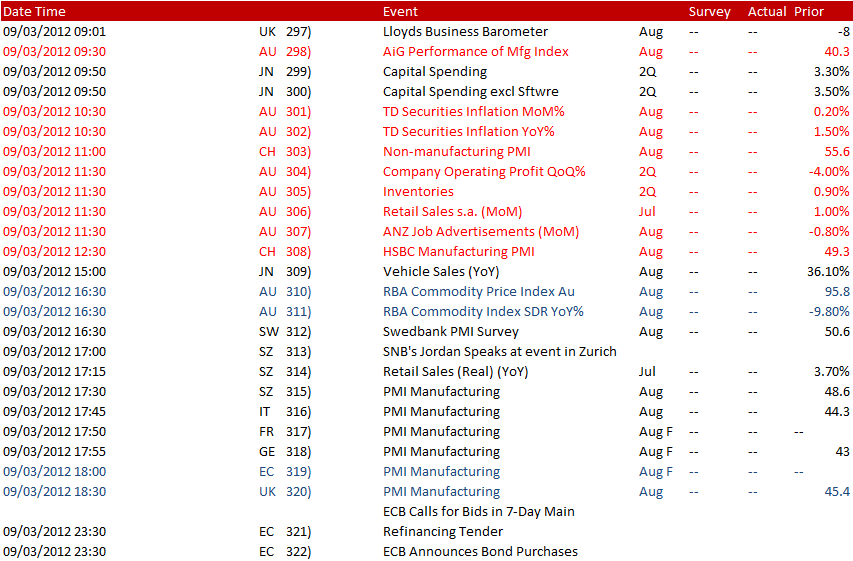 And here is how the markets closed at 6.30 Saturday morning courtesy of AVATrade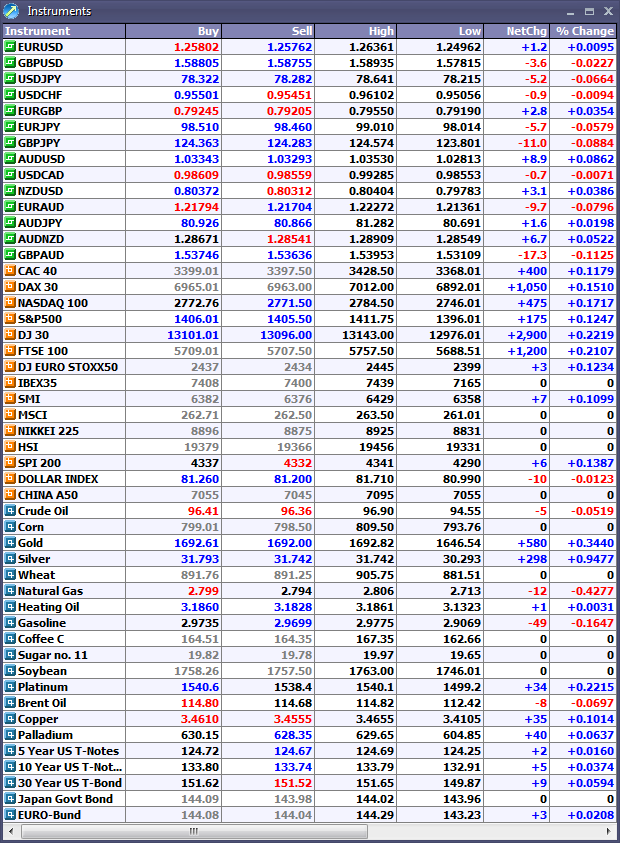 Twitter: Greg McKenna. He is the Chief Investment Officer of Macro Investor, Australia's independent investment newsletter covering trades, stocks, property and yield. Click for a free 21 day trial.

Disclaimer: The content on this blog should not be taken as investment advice. All site content, including advertisements, shall not be construed as a recommendation, no matter how much it seems to make sense, to buy or sell any security or financial instrument, or to participate in any particular trading or investment strategy. Any action that you take as a result of information, analysis, or advertisement on this site is ultimately your responsibility and you should consult your investment or financial adviser before making any investment decisions.
Latest posts by Deus Forex Machina
(see all)