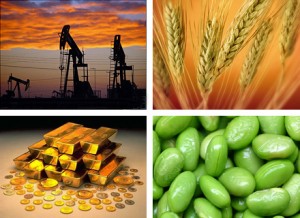 While we seem to have passed the short term nadir for iron ore prices, coking coal is still taking a battering. From ANZ:
Newcastle FOB physical coal prices were steady around  USD91.1/t. Thermal coal markets appears to have based and  may find slightly better support as we enter the seasonally  strong winter demand period. We have already seen an  improvement in coal shipments from Australia's Newcastle  port. Last week coal shipments rose by 12% as strong winds subsided, to meet shipping allocations that have been increased by 8% to 10.93mt in September. However, elevated China power plant stockpiles and ramp up in domestic output could dampen import demand. Weak demand for steel continued to depress spot prices for premium hard coking coal, down USD2.50/t to USD146.22/t despite another 3% rally in iron ore prices to USD105.10/t. The physical iron ore market showed some improvement buoying paper markets, despite flat to slightly weaker Chinese domestic steel prices. 
That's down one third in six weeks. I'm really looking forward to todays BREE commodity price forecast updates.
ANZ Commodity Daily 707 180912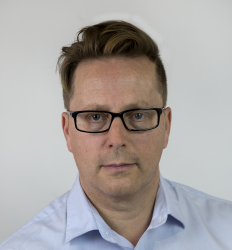 Latest posts by David Llewellyn-Smith
(see all)